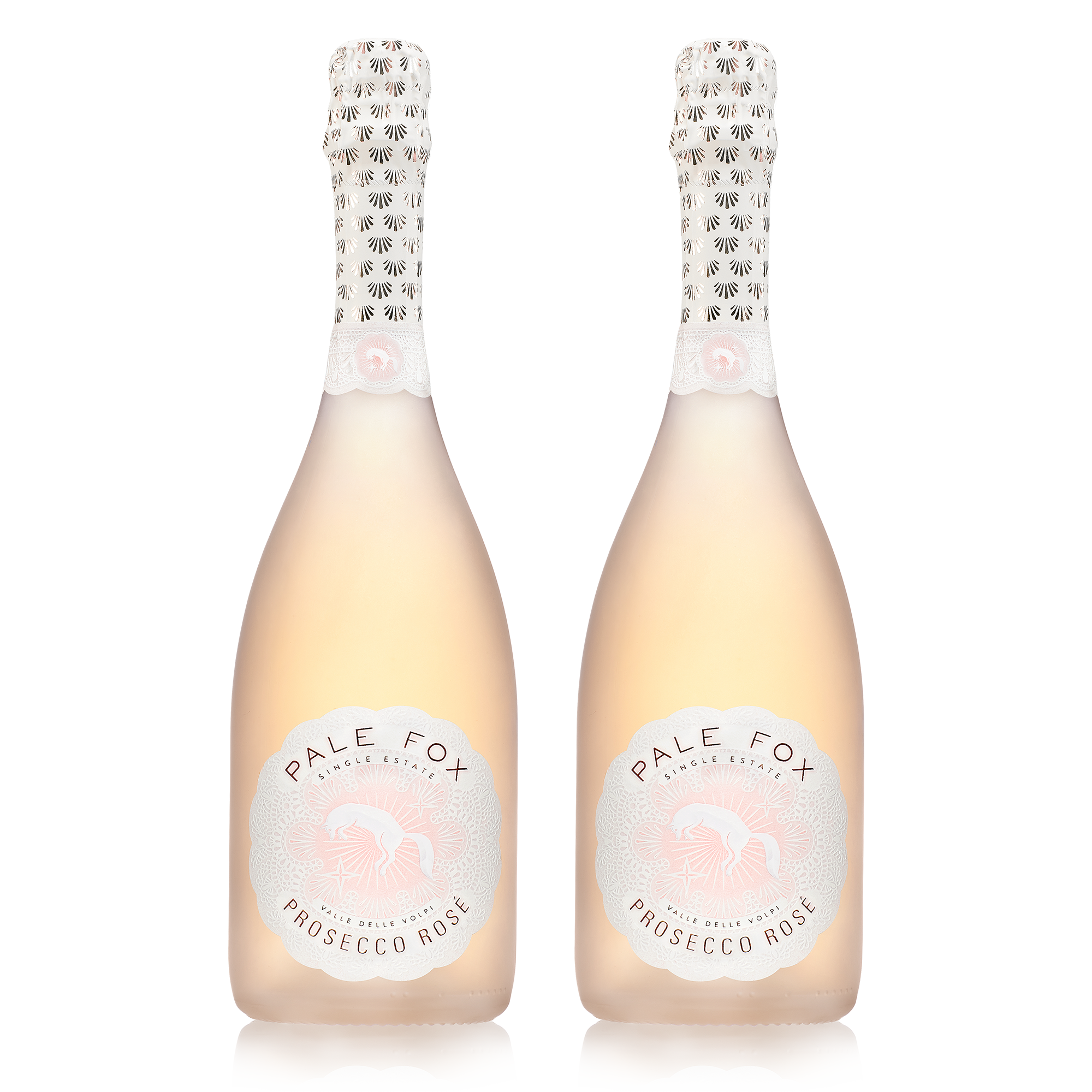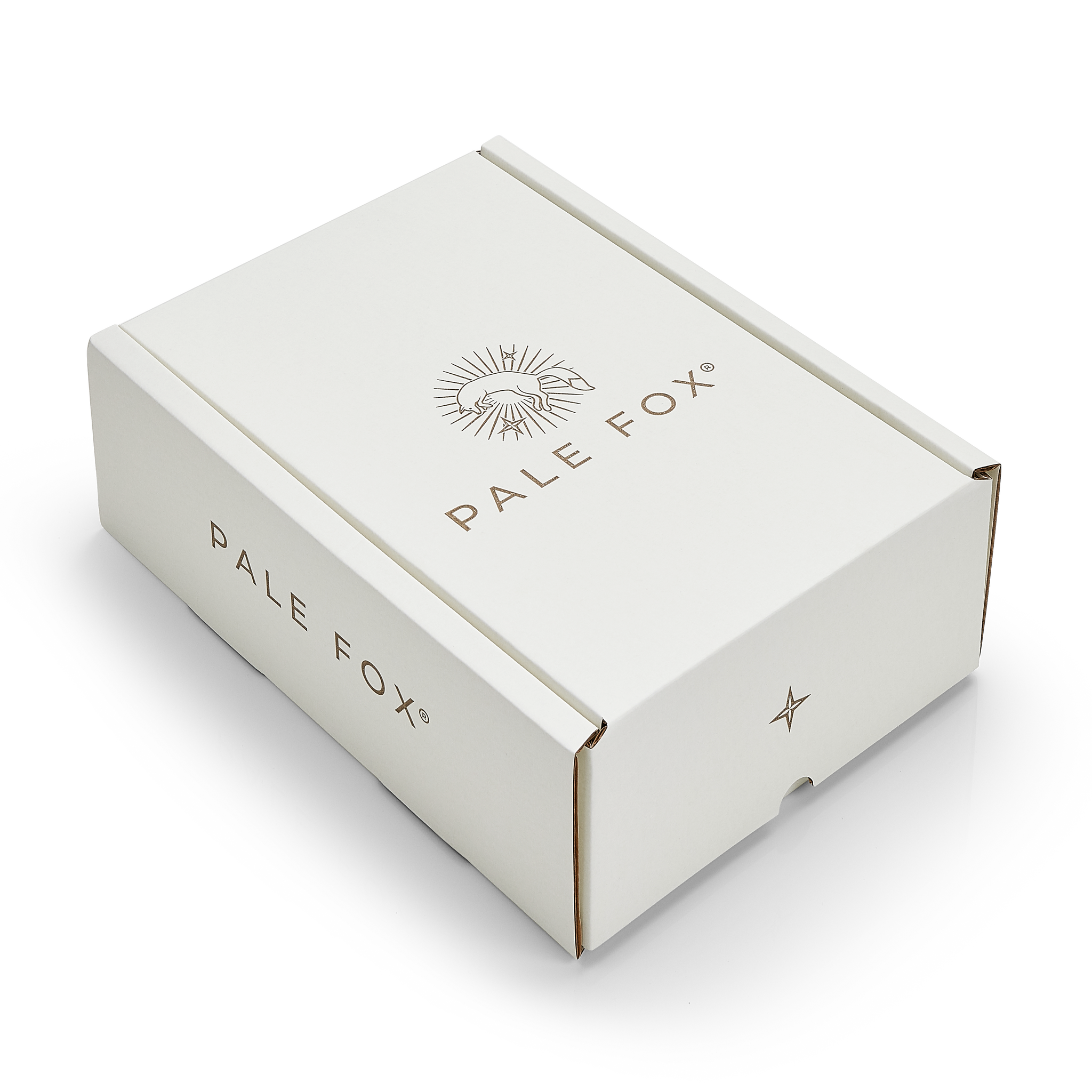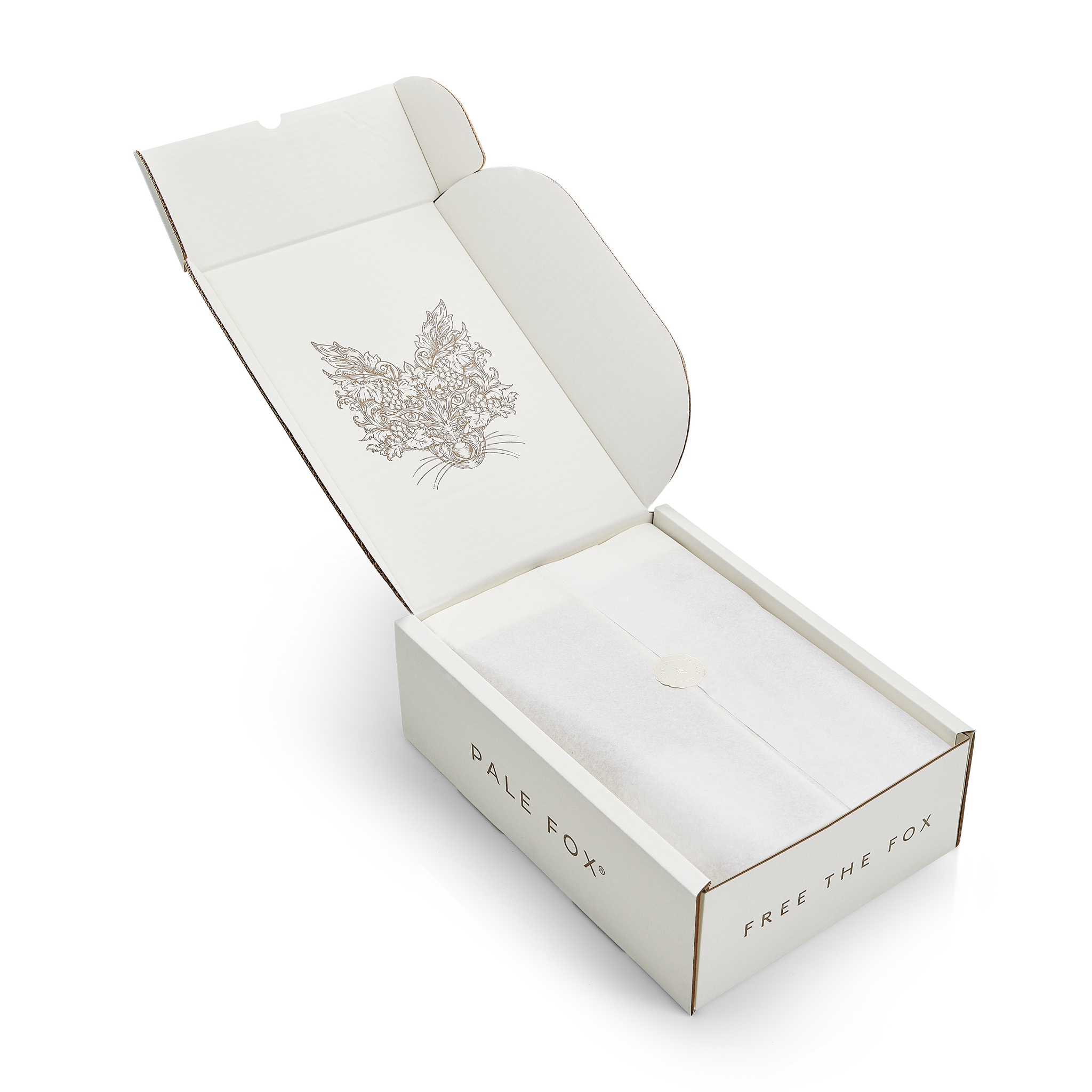 Pink bubbles for a new granddaughter.
Pale fox is such an elegant tasting Prosecco and always our go to drink for celebrations. We just love it 💗
Excellent !
Tiny bubbles melt slowly away in your mouth ! One glass is not enough ! Truly a special treat!
Gorgeous Prosecco
Very nice drink. My second purchase
Fantastic prosecco
Best we've tasted! And we've tasted a lot.
Rose double
Beautiful processo the best I have had. Will be ordering again