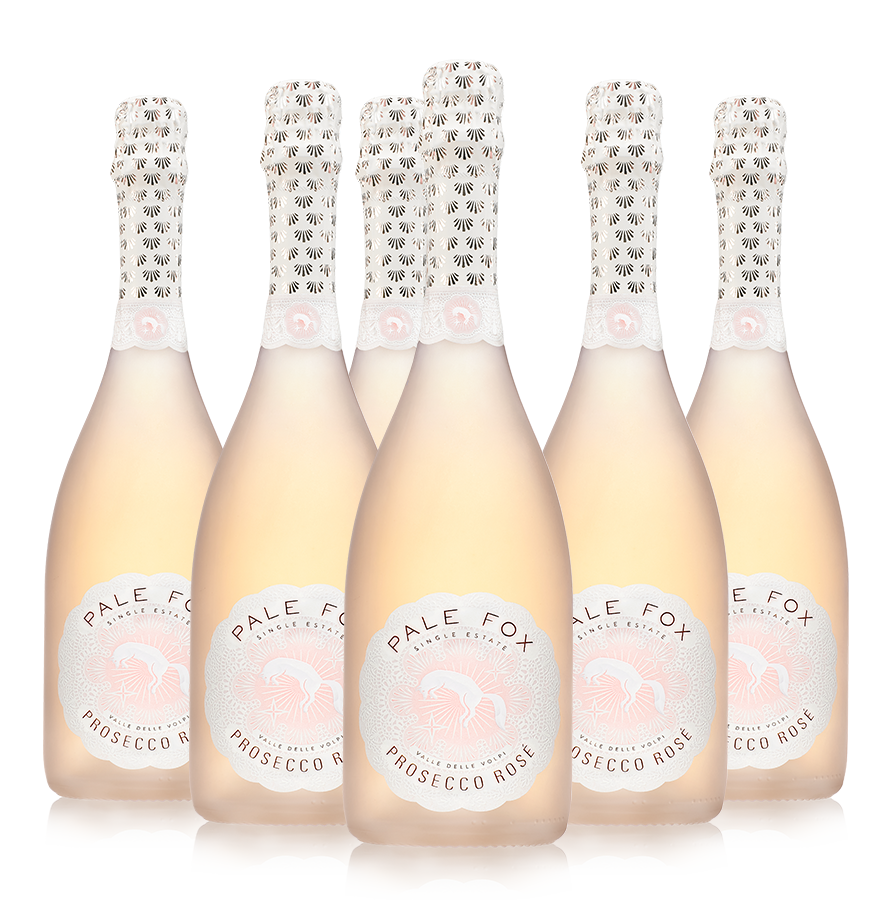 Excellent
Definitely one of the best Proseccos I've ever tasted. Normally I find it too sweet but this is just perfect.
This beats champagne any day!!
An excellent prosecco, low in sugars and sulphates means no hangovers!! Bonus!
Customer service is superb.
Perfect Rose
Gorgeous, sparkly pink bubbles. One of my absolute favourites.
Favourite Prosecco!
The best Prosecco, won't drink any other!