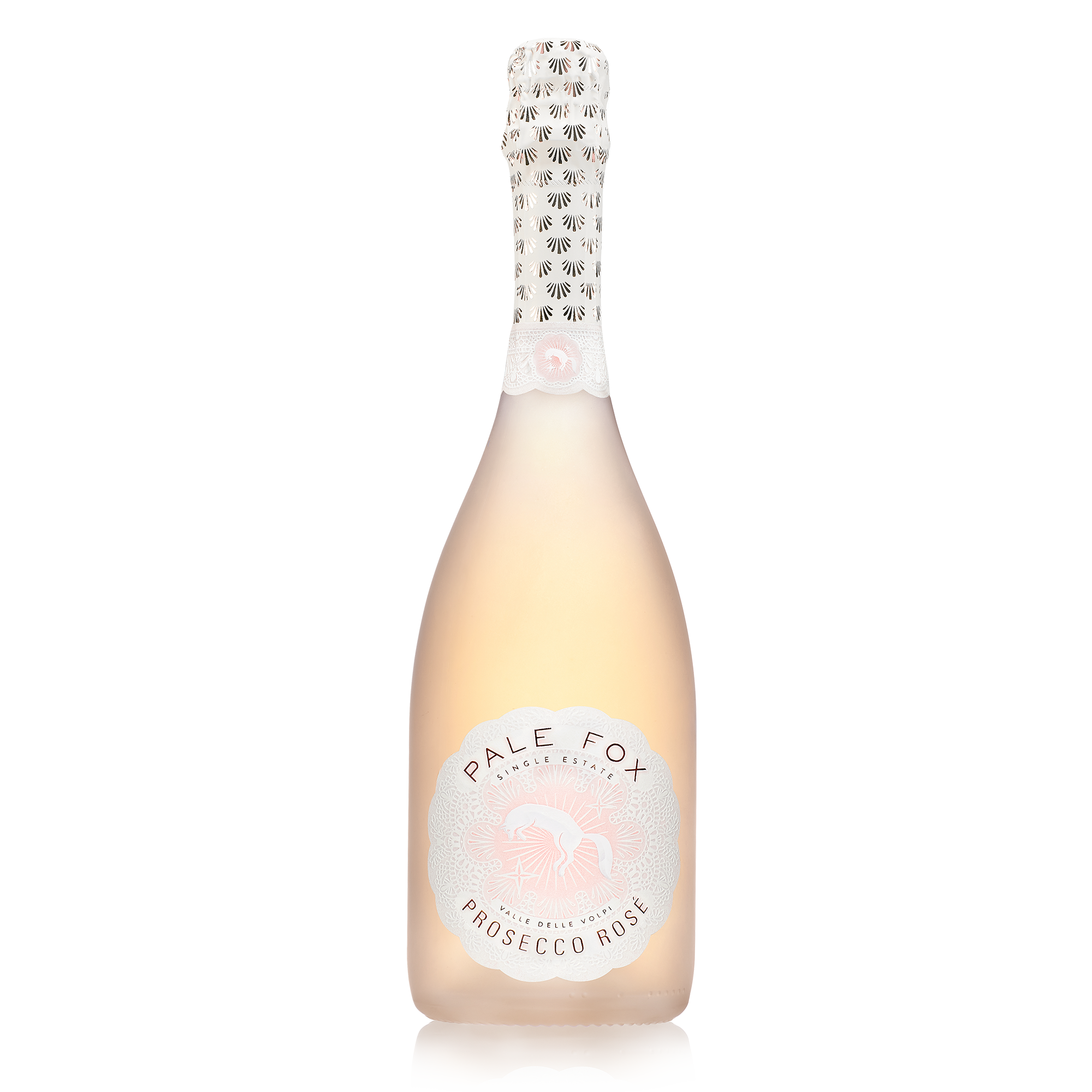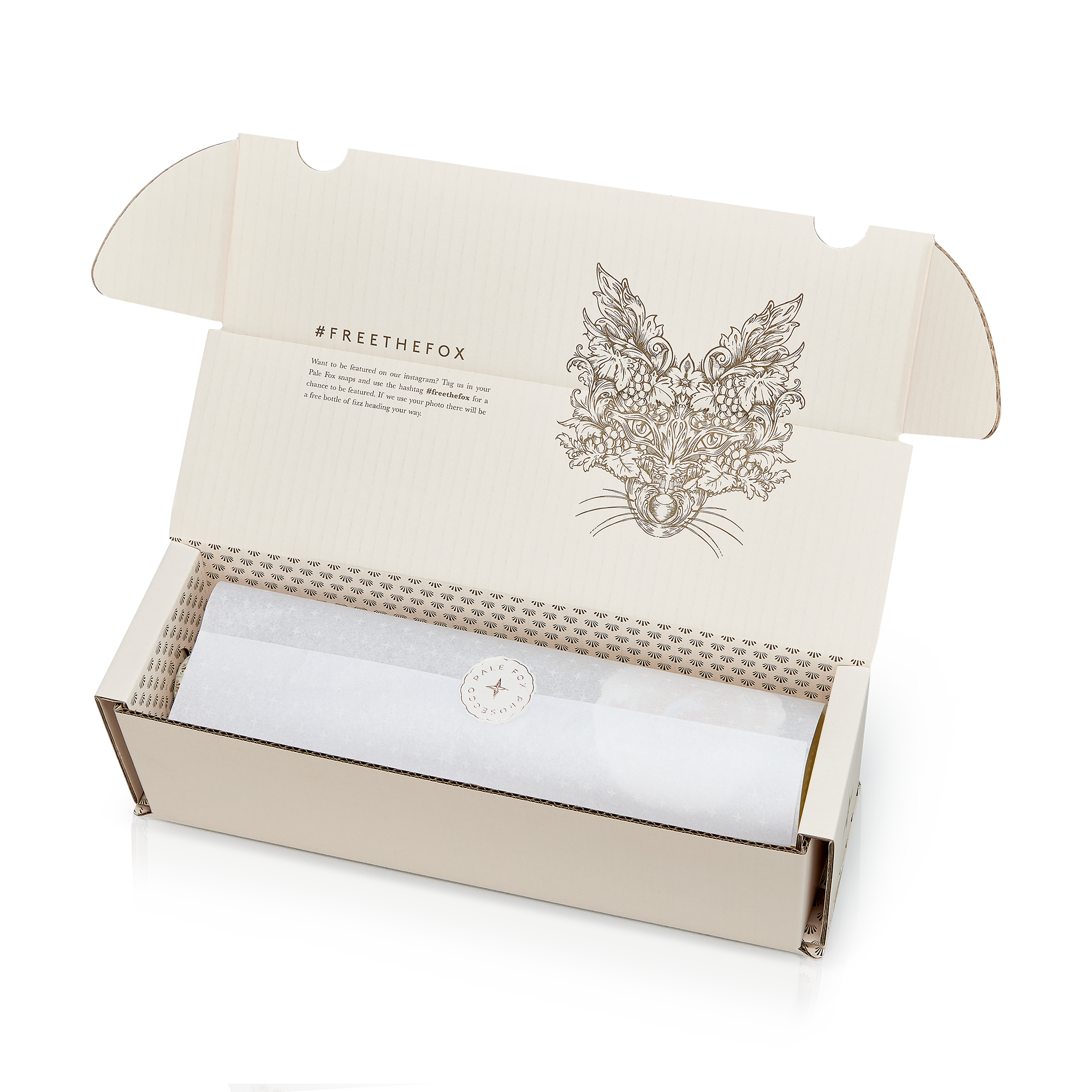 Very disappointed
I was asked to review the rose I bought on online by palefox, well I won't know because I didn't get it, I was given then white instead, as this was a gift and had already been gifted when realised it really did ruin it. Customer care didn't seem bothered and offered a £1 refund which was the difference in cost between white and rose.
Hi Laura,
Apologies again about this, it was a very rare incidence of human error in the packing process. As mentioned in our correspondance, we would of course usually be happy to quickly swap this for you but this wasn't possible as you had already gifted the item.
To try and make this right, we offered a refund of the difference between the two bottles (we wouldn't want you paying more for an item you didn't receive) as well as offering you a large discount on a future purchase.
Sorry again,
Team Pale Fox
Best my friend as tasted
This was a present for a very dear friend who love's Prosecco and she was very impressed said it is one of the best she has tasted
Good quality prosecco
Lovely dry prosecco, good quality just a little too pricey but good for a treat !
It is literally the best
Believe me when I tell you that I've tried many Proseccos. What makes Pale Fox different? Well, the taste is really crisp and refreshing and to top it all I had no headache afterwards……I always get a headache from drinking Prosecco
Would highly recommend and will be buying again
Bubbles
It's a lovely refreshing drink would recommend it to all my friends thank you for making this delicious drink