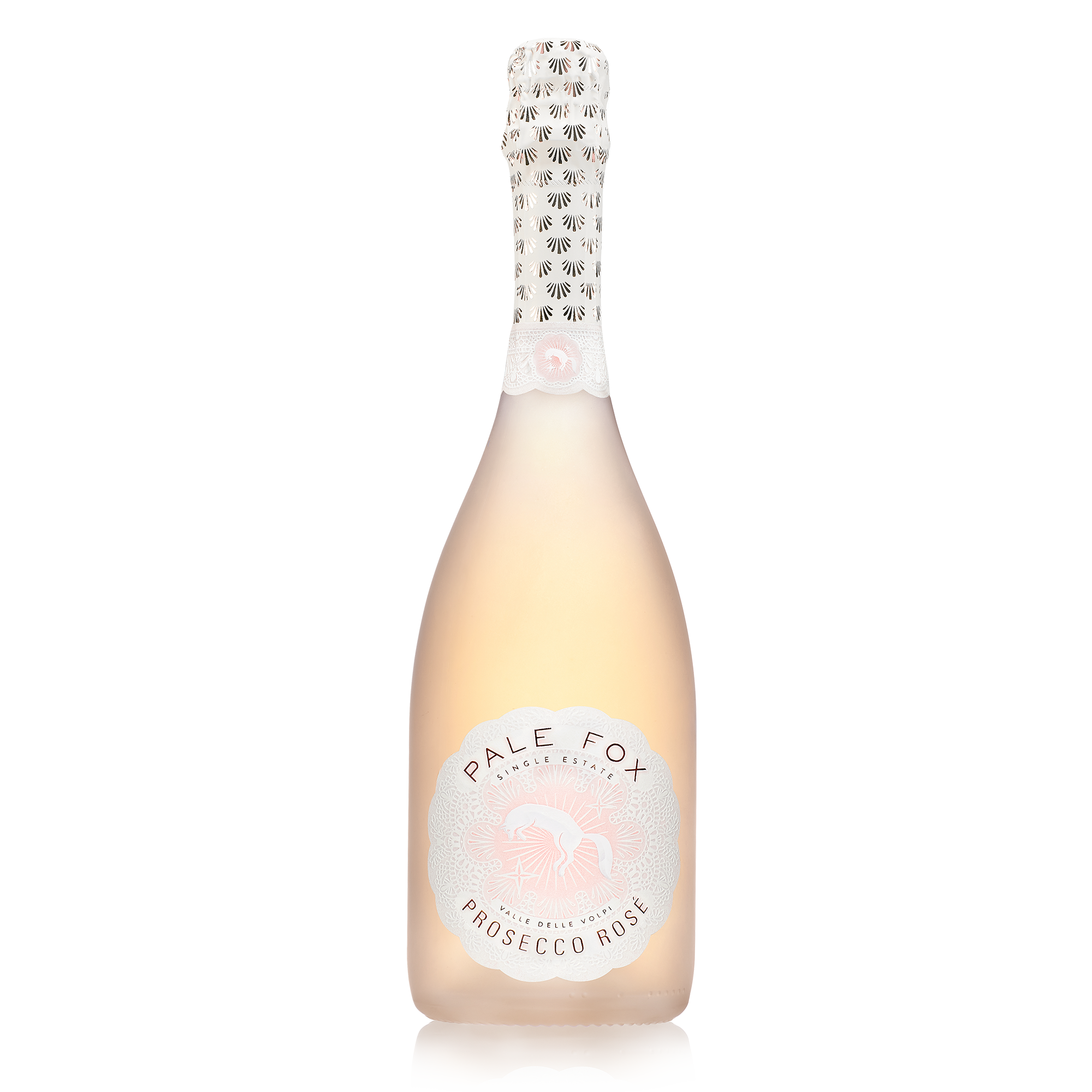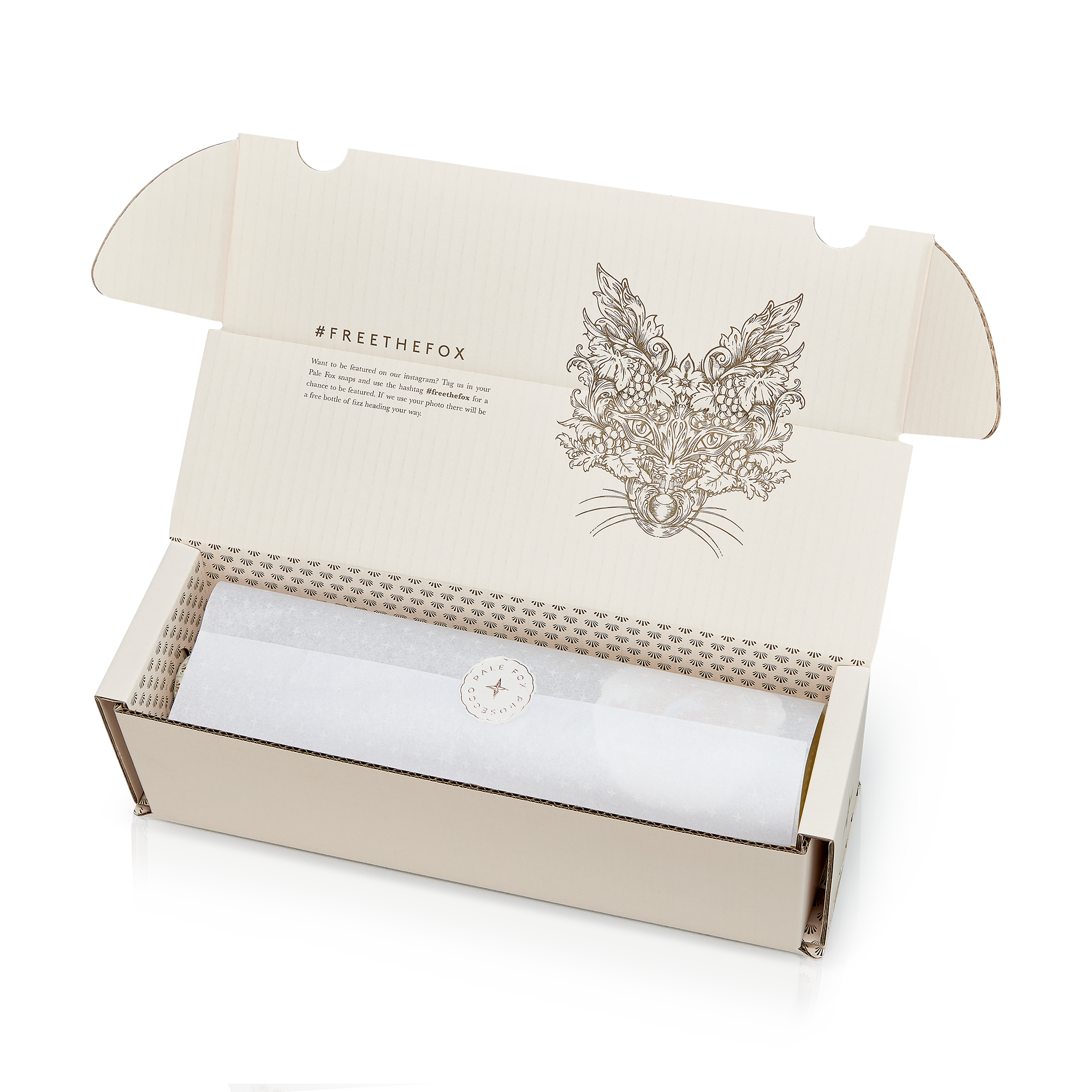 Bubbles
It's a lovely refreshing drink would recommend it to all my friends thank you for making this delicious drink
A great gift!
I love to share this wonderful Prosecco with my friends for special celebrations. Super fast delivery ensures it gets to them on time and it's always a hit!!
Gorgeous
Crisp fresh and delicious. Loved it
Absolutely delicious 😋
So smooth, one of the nicest drinks with friends.