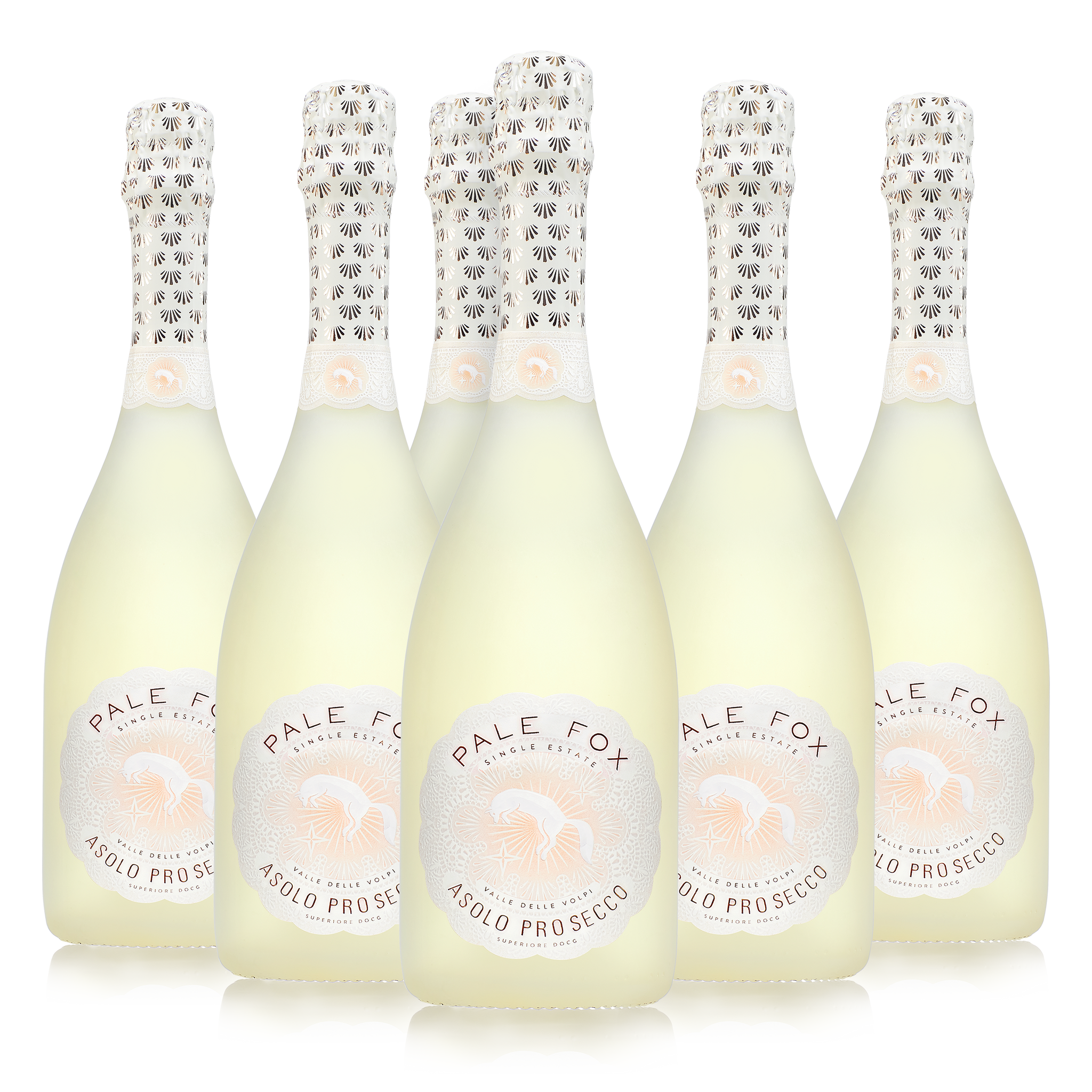 Why are you drinking anything else?
This is absolutely my favourite Prosecco on the market and honestly prefer it to many champagnes as well. Beautifully smooth with a peachy, creamy flavour.
As well as the Prosecco being gorgeous, Pale Fox's service is always fantastic. This is my third order and I always receive my orders quickly and very well packaged so no concerns over any breakages. 5 stars would be more if it was an option!
Probably my last case
This was my 3rd and last case of Pale Fox.
I had this last one delivered by accident as I forgot to cancel my delivery.
But it didn't seem to be as good as the first couple anyway, and on reflection, I believe I can buy better wines for less now anyway.
I found the first 2 bottles from this case to lack depth of flavour and to be too acidic on the palate. Not the most pleasant Prosecco I have drunk recently, and for this price, you expect something special.
Best Prosecco ever
Bought numerous times including single bottles and cases. Feel like we're celebrating every time we open a bottle. Sensational!
Excellent
Super fast delivery and my wife was delighted with her present 💝