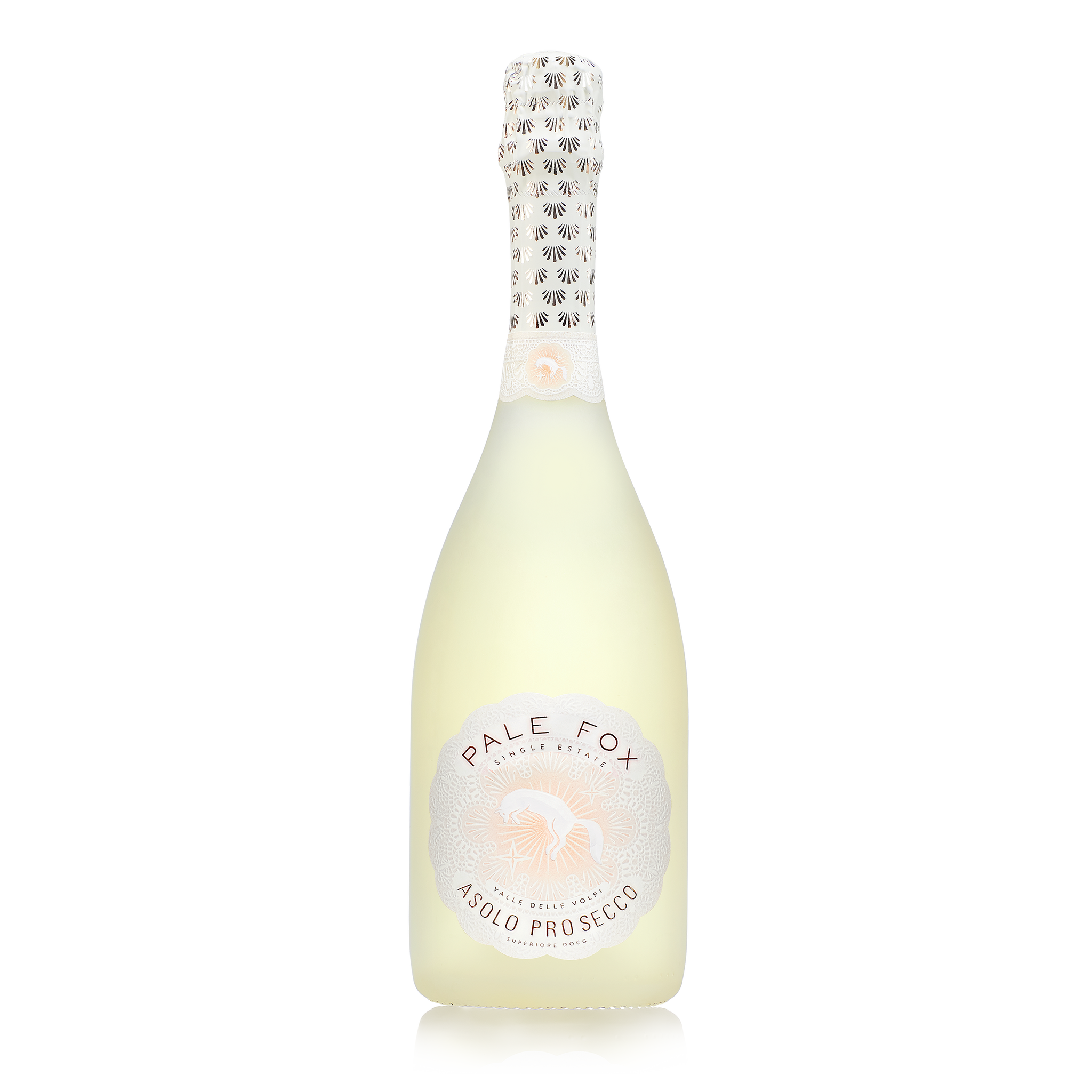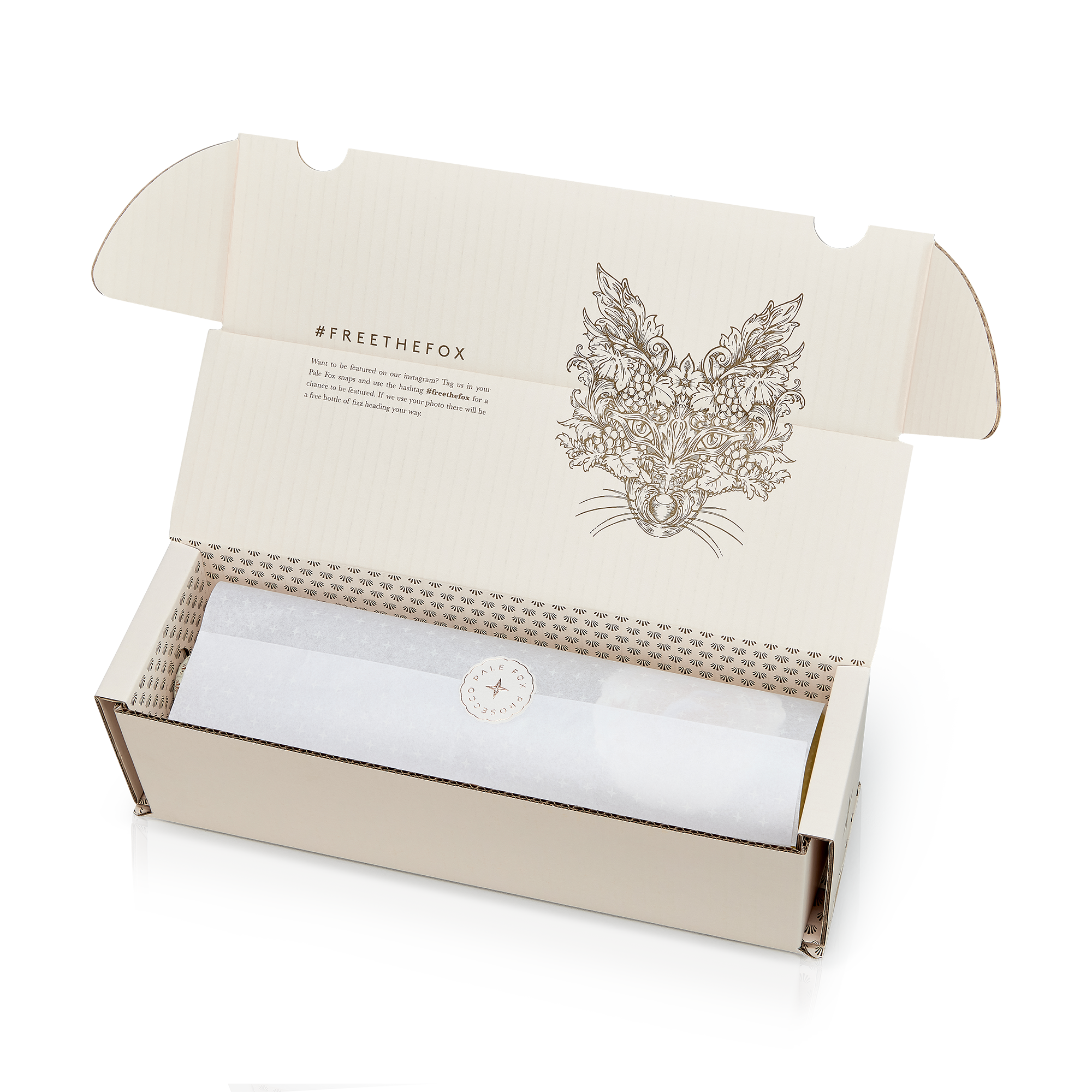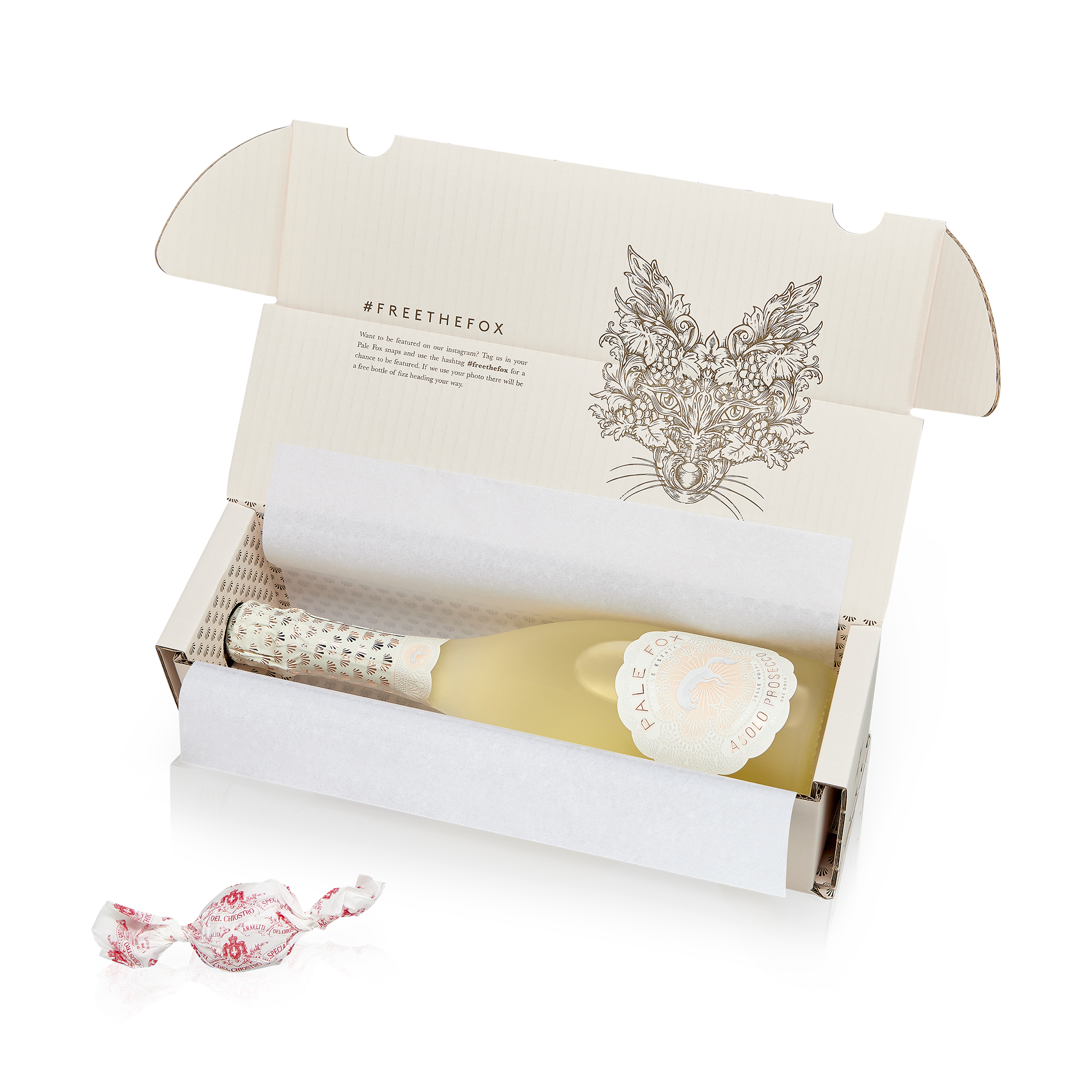 Now on my stocklist at R&H Pizza Bar!
This is indeed the worlds best prosecco. Very smooth. Doesnt leave that tangy thurst in the back of your throat like normal prosecco's usually give. Its very light.
Ordered the gift box, absolutely beautiful
I ordered the gift box as a present for a friend, I just know she's going to be thrilled with it, absolutely beautifully presented.
Absolutely love Pale Fox
My absolute favourite sparkly, easy to drink and delicious
Most enjoyable
Loved the white Pale Fox Prosecco lovely and fresh would but again I also purchased the rose but haven't tried it yet but I'm sure it will be as good as the others