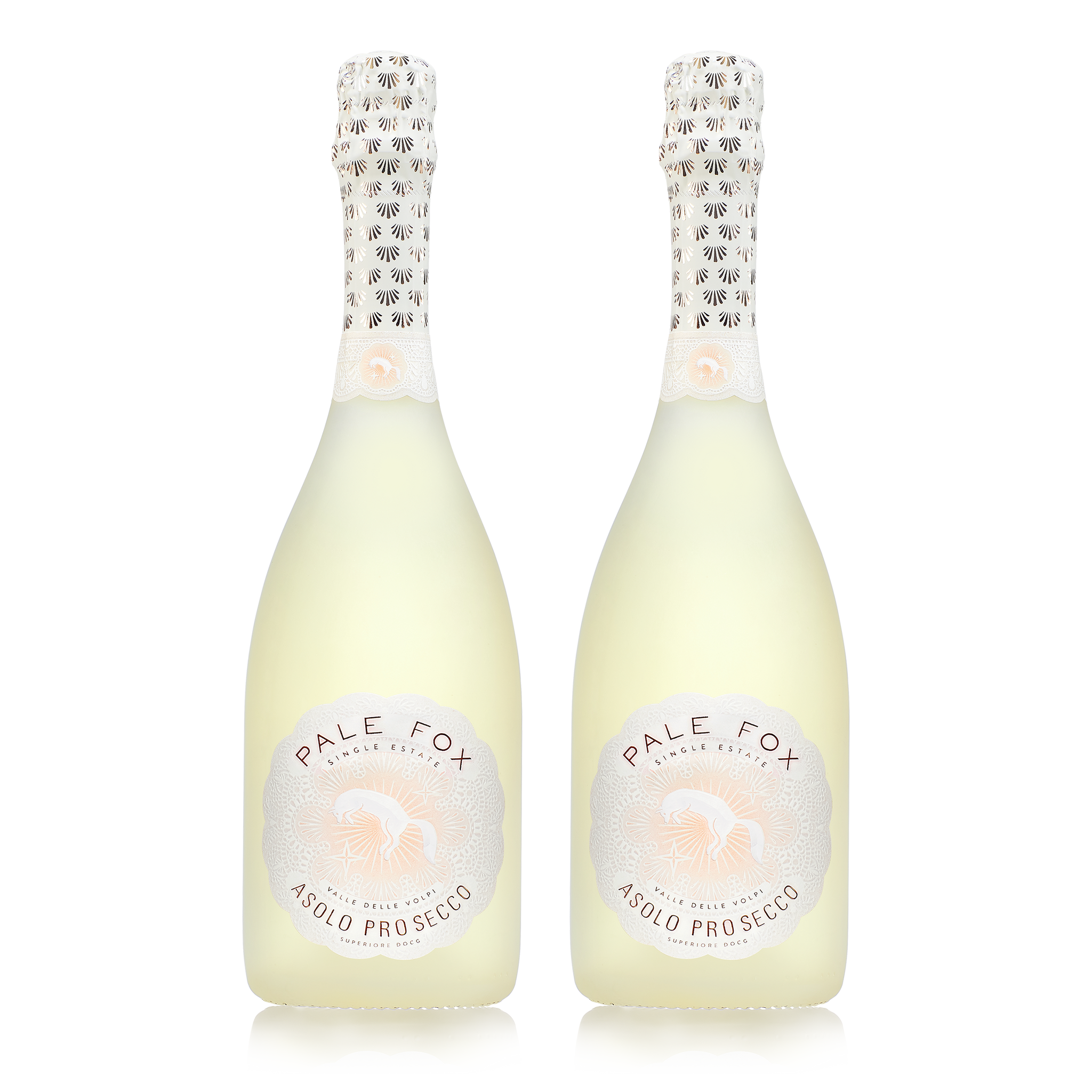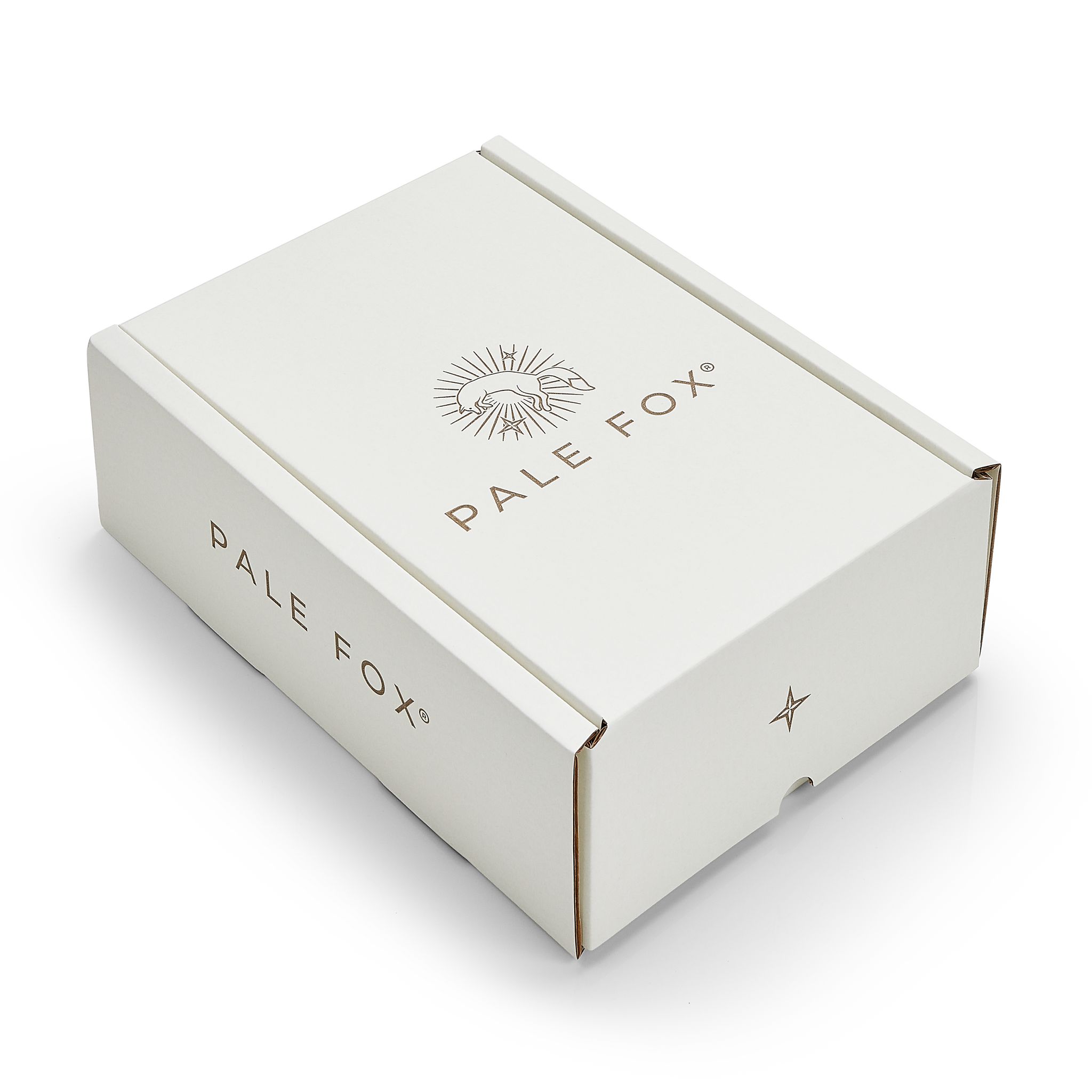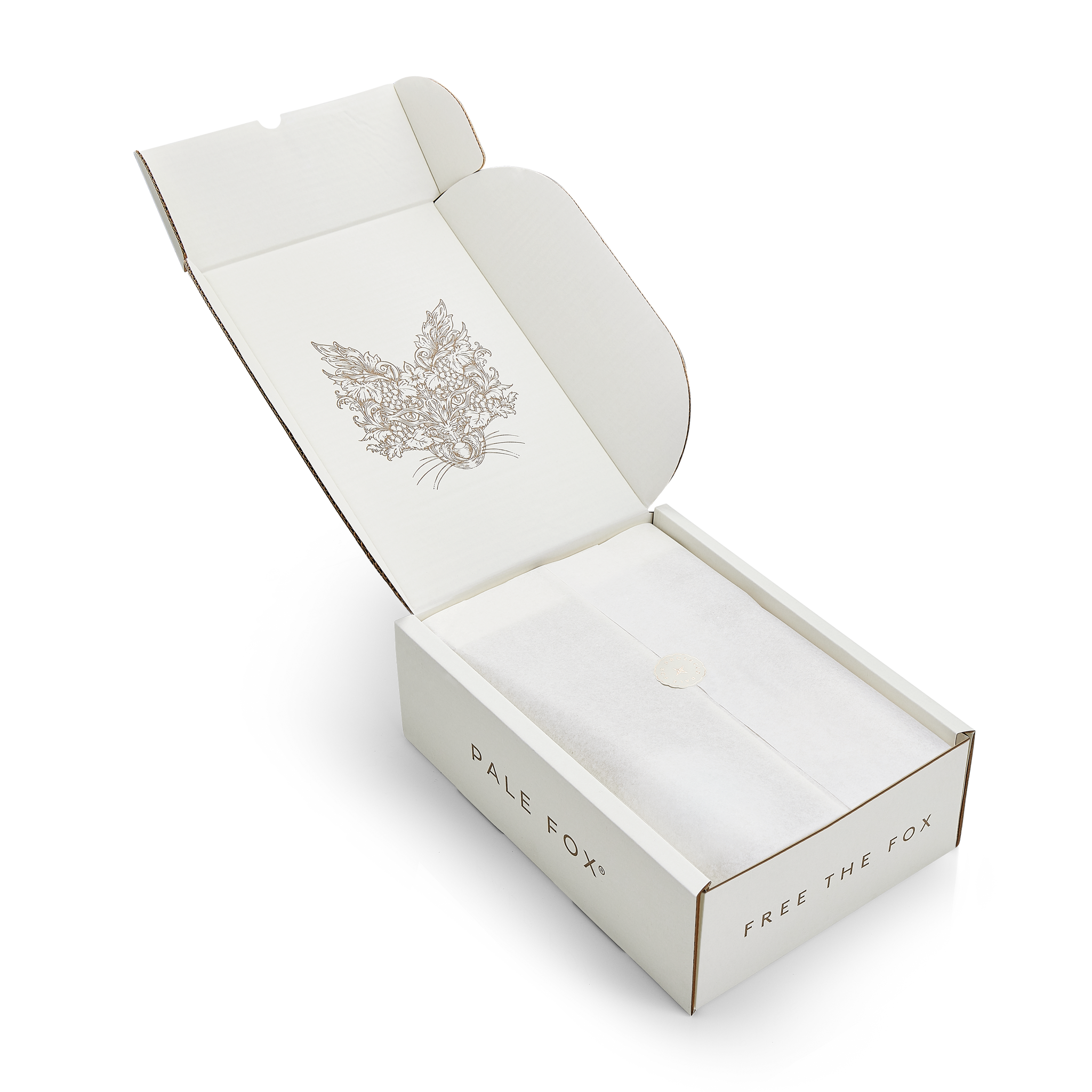 Absolutely delicious!
The whole experience from opening the box to popping open the Prosecco felt really special and it tasted divine!
Prosecco or champagne
I purchased superiore double, one as a gift and one for myself. I definitely think it has more of a champagne taste than Prosecco. My family loved it. I'm sure the recipient of the second bottle will be delighted.
Palefox in the garden
A very nice light Prosecco, made for a very enjoyable garden drink, great taste just something a bit diffyfrom all the rest highly recommended