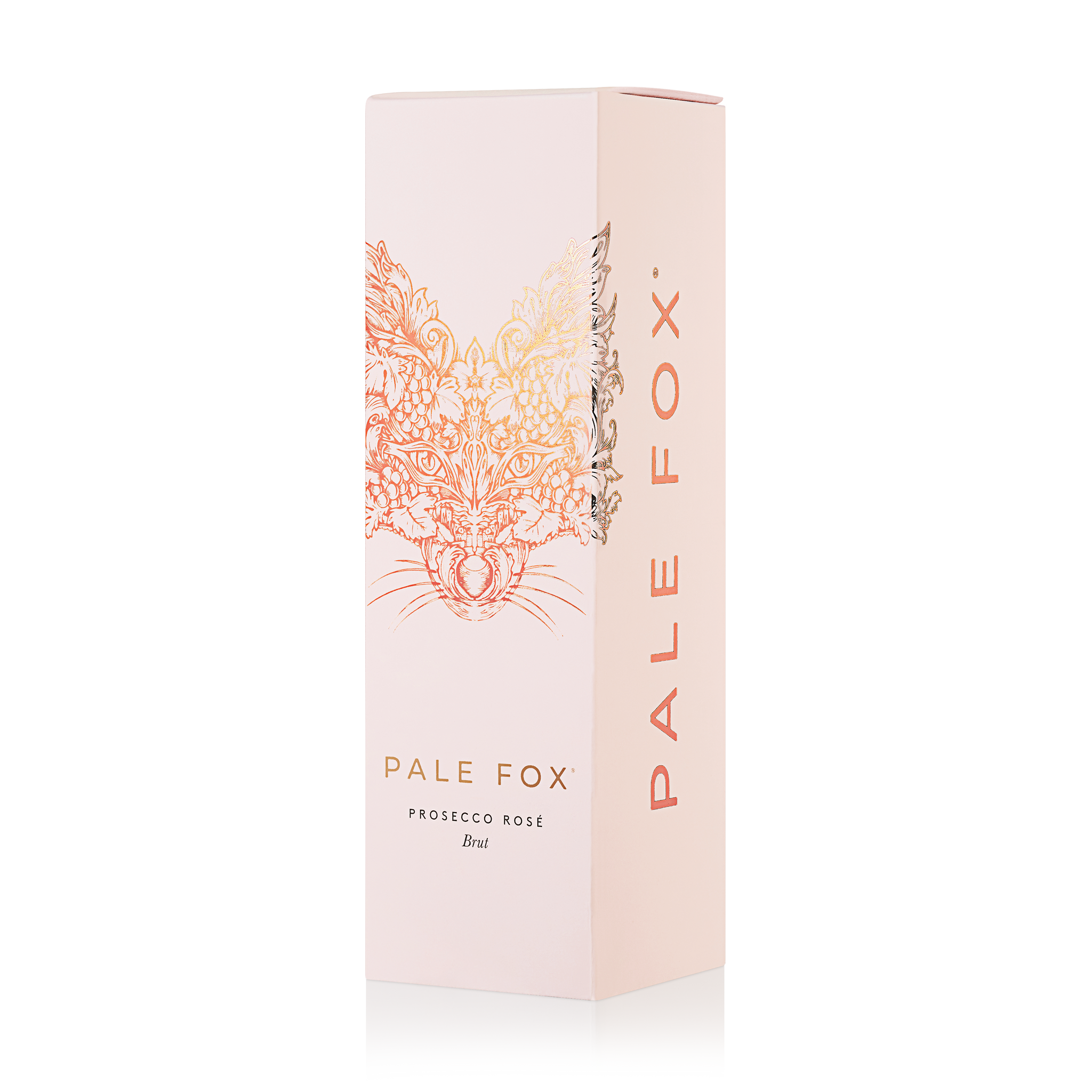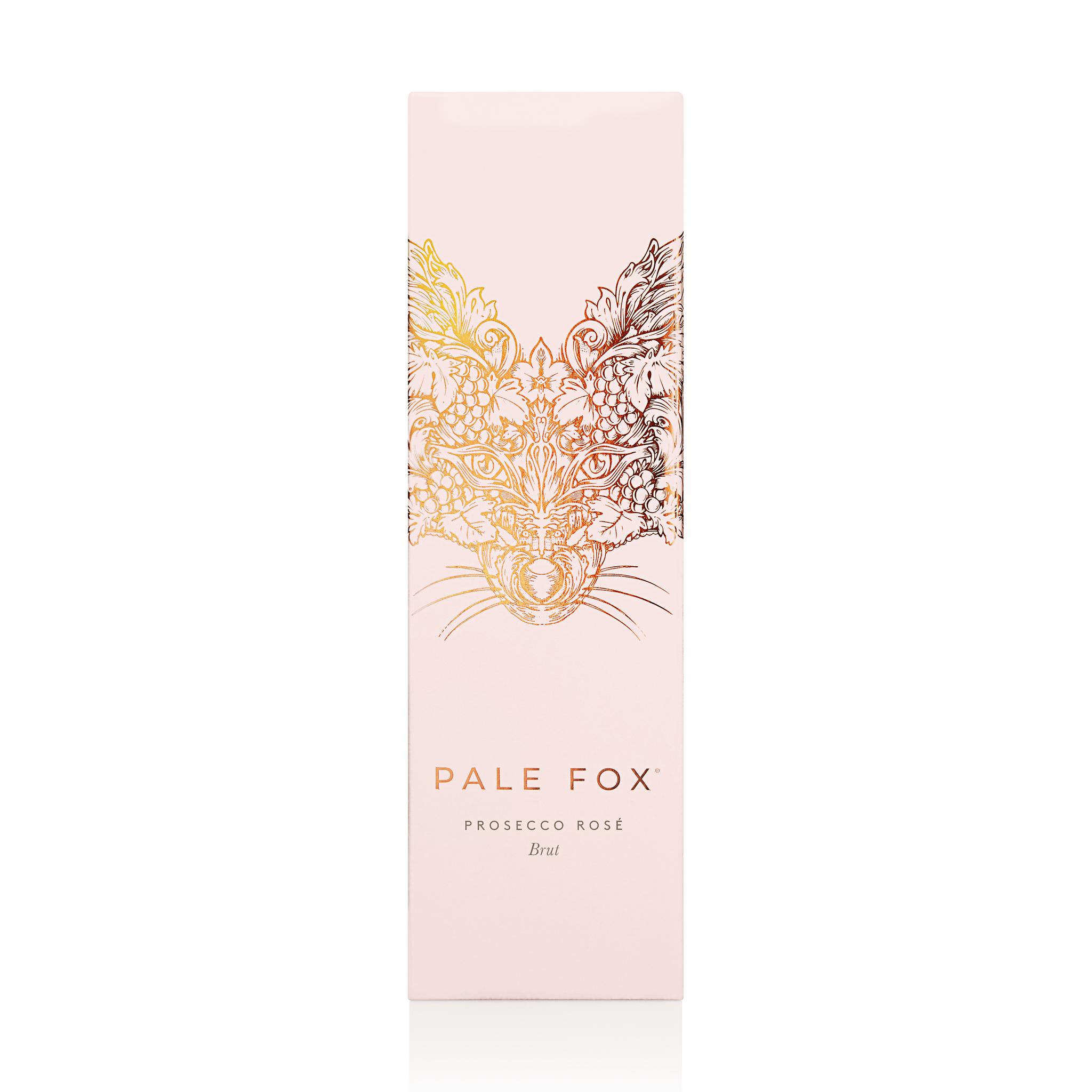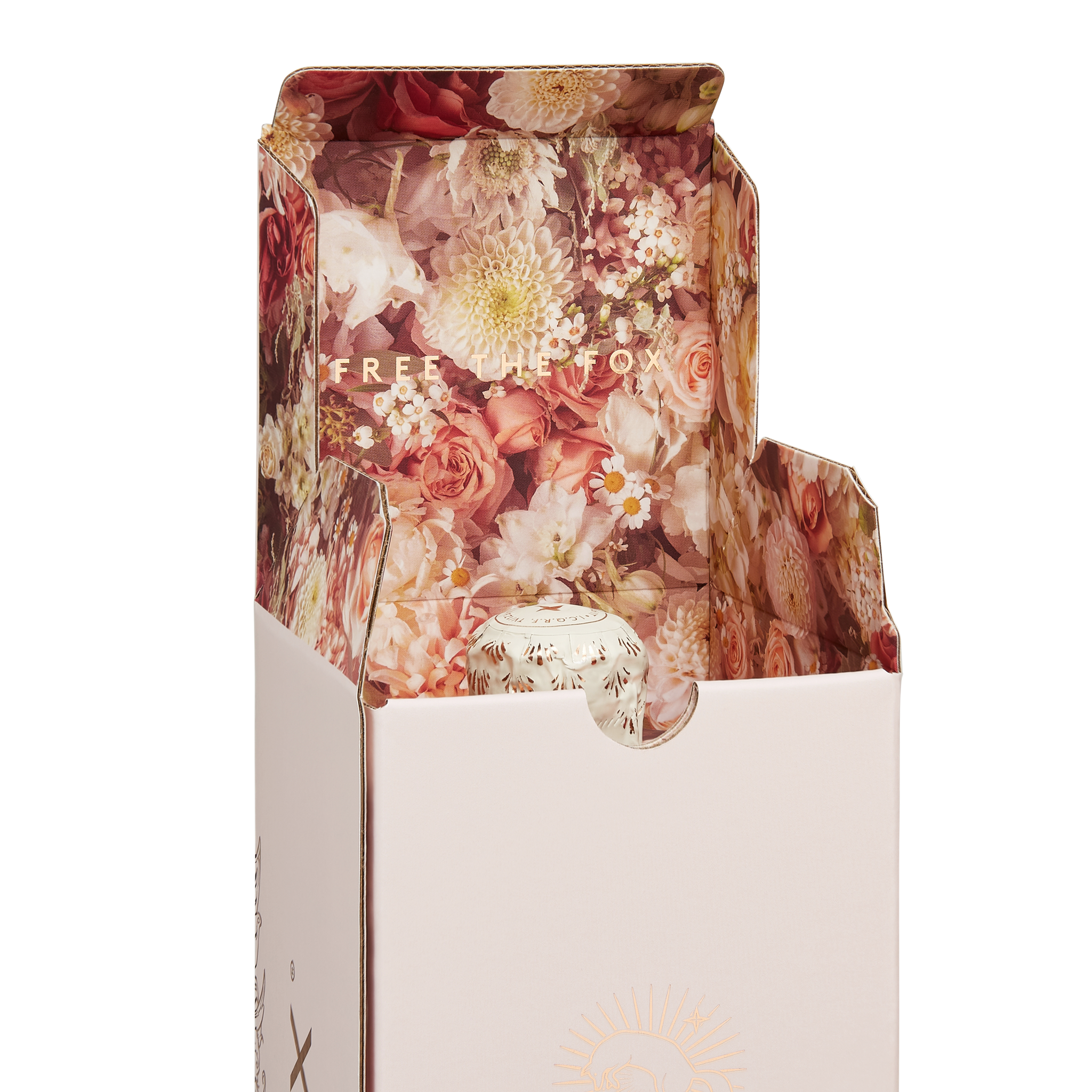 Gift
I've bought a few of these as gifts, I prefer the box which opens on the side, the new box feels a bit cheap, also please use another delivery service, there are such few options with Royal Mail
Gorgeous gift!
Our granddaughter was delighted with the Pale Fox we gave her on gaining her fantastic A level results!
Celebration time!
Well presented, although box slightly damaged at one corner, bought as a gift so good to see the Italian sweet included.
First time order
Not easy to order without being 'duped' into signing up to monthly subscriptions
Hi Steven,
As you will be able to see on each product page, there are the options for a one time purchase (which is the one automatically picked for you when you enter the website) or a subscription service. You have to consciously pick the subscription service to be signed up. I hope this clears things up!
Additionally, we are always happy to cancel or change orders before they are sent if you get in touch with us :)
Birthday Gift
Bought this for my wife's birthday and she was more than happy with the gift and presentation.Mind you so was I as I got to drink it as well!!!