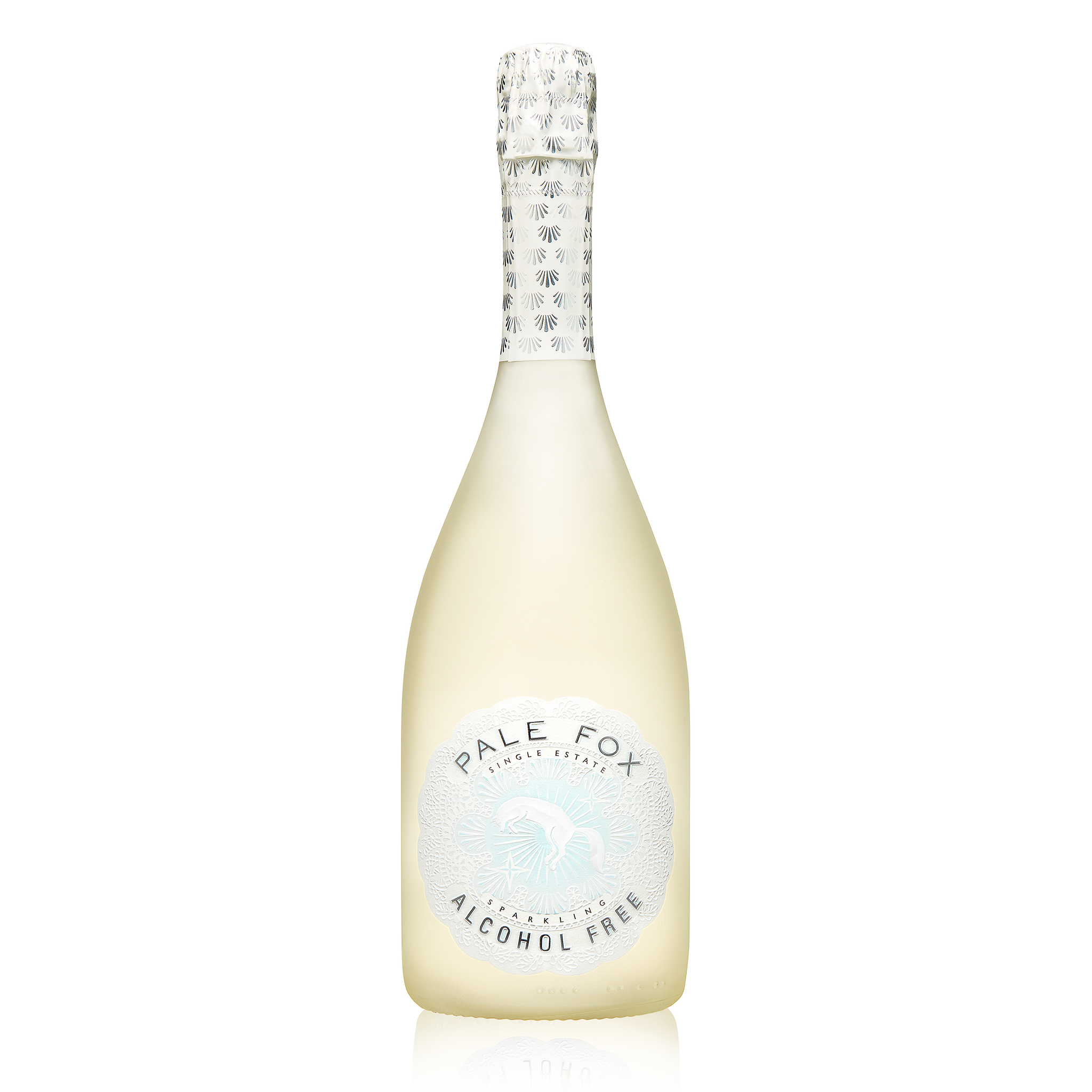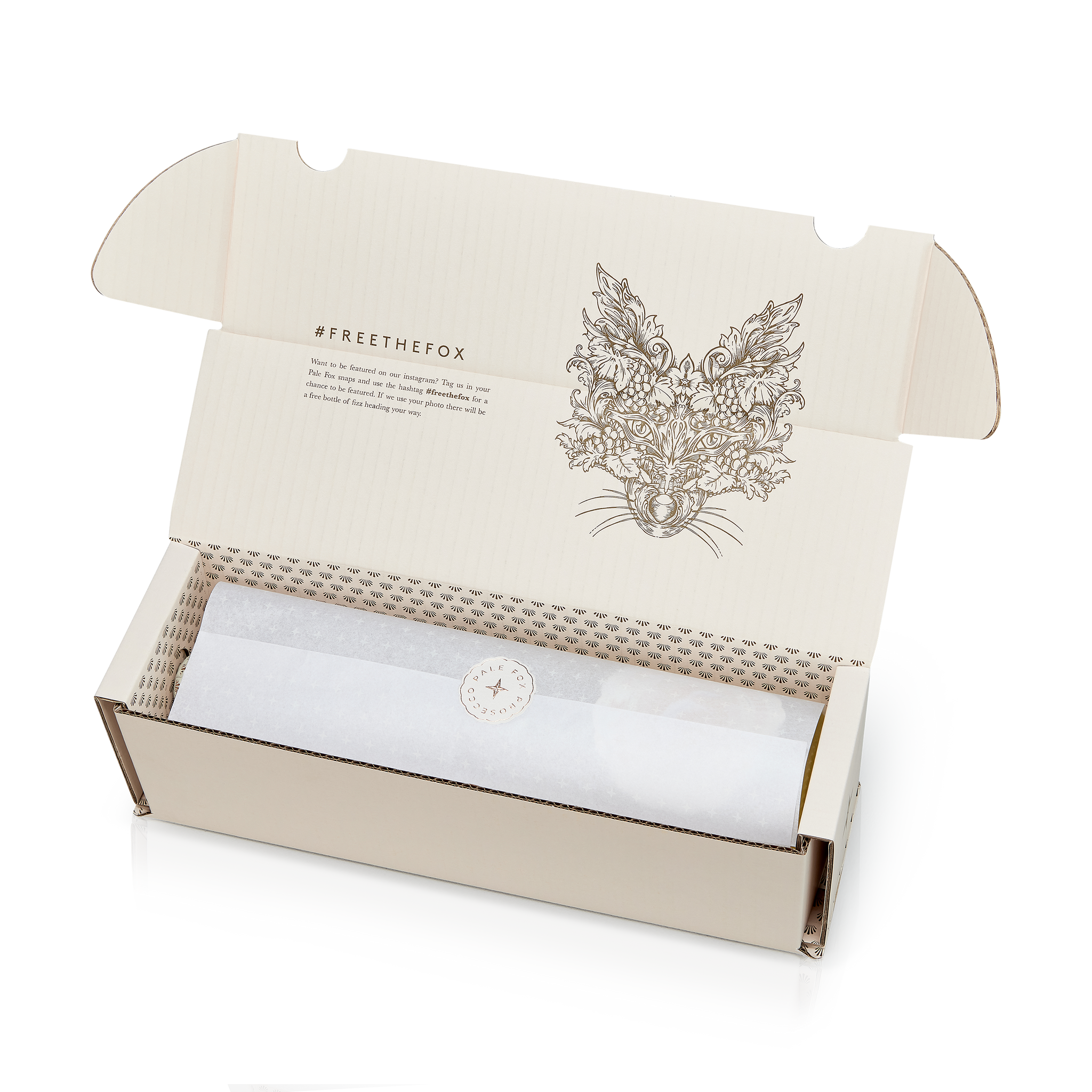 Alcohol free Prosecco
Delicious taste
Very pleased with it
I will definitely buy again
Sorry not for me
Had high hopes for this one - been searching for a decent alcohol free wine forever. This one was another too sweet offering that reminded me of appletise. And I don't like appletise. If you like appletise, drink that and save ££££££
Absolutely fantastic
This is a really lovely drink….after being part of a small tasting I drank the rest of the bottle in one sitting!…my only question would have to be over the price point!
The best I've tasted
Absolutely love Pale Fox 'alcohol free' Prosecco. I've tried multiple alcohol free alternatives and this is by far my favourite. Would love to see it in bars/restaurants.Beautiful presented and crisp, clean taste.
Alchol free Prosecco
The Alchol free Prosecco is delicious . Beautifully packaged, a perfect gift or simply to spoil yourself . I'll certainly will be buying again . Kindest regards, Elaine x