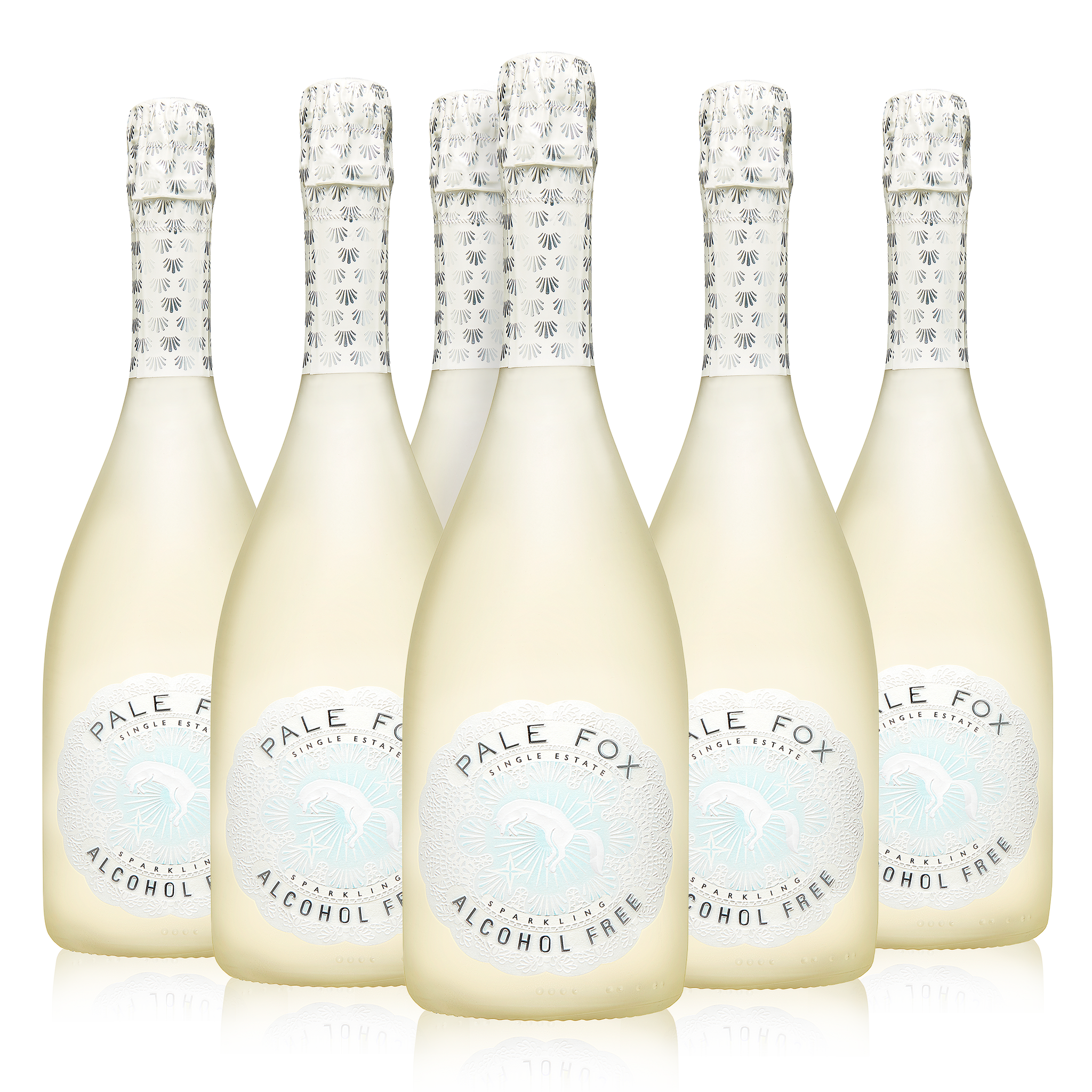 Fantastic service and brilliant products
Best non alcoholic fizz around and good price. Why do nonalcoholic drink suppliers think they should charge us more for less. It is difficult enough not drinking without paying extra for the privilege! Forgot to mention the beautiful packaging.
they've upped the prosecco stakes!
A foxy move to this elegant and classy no-alcohol prosecco. A quality taste and it looks good too.