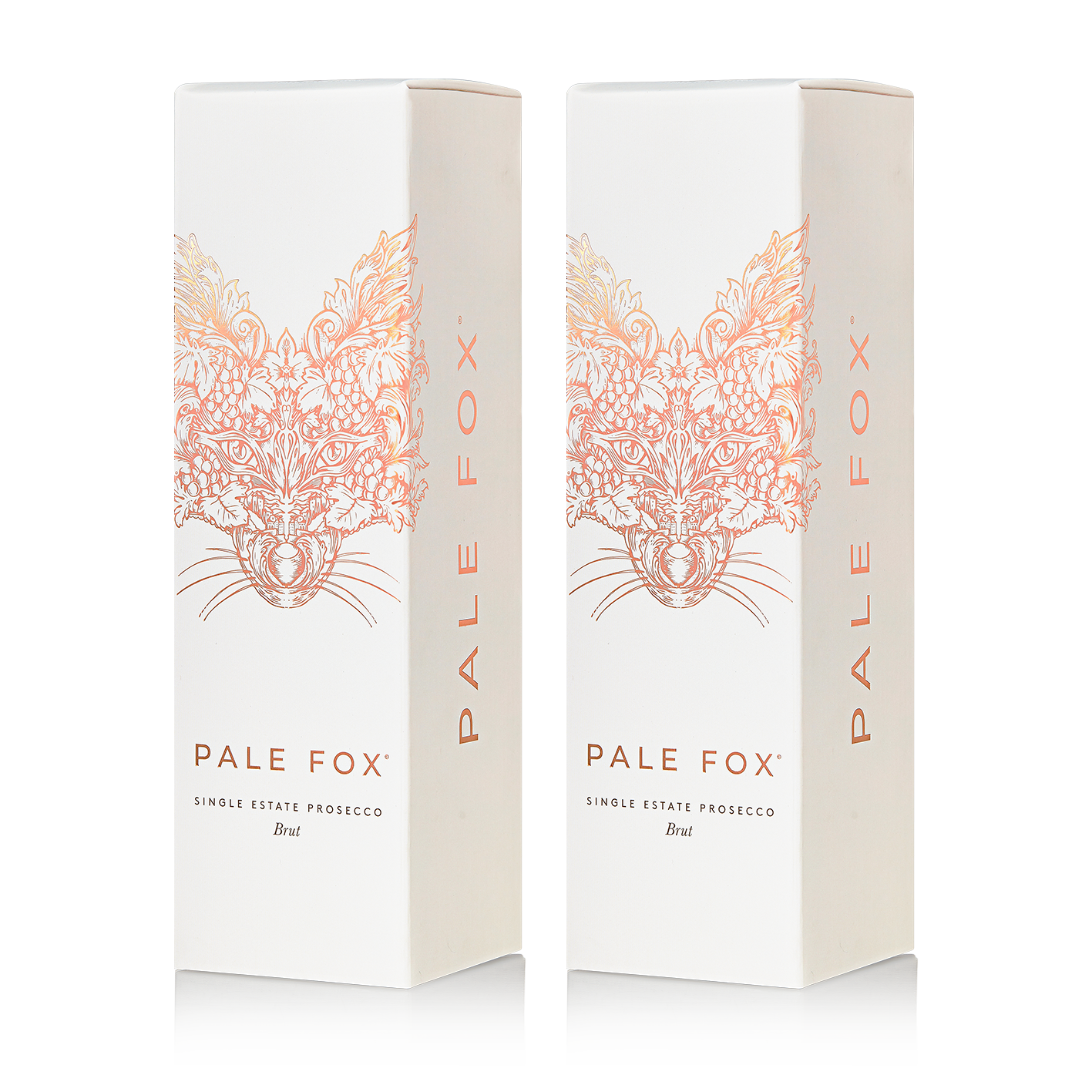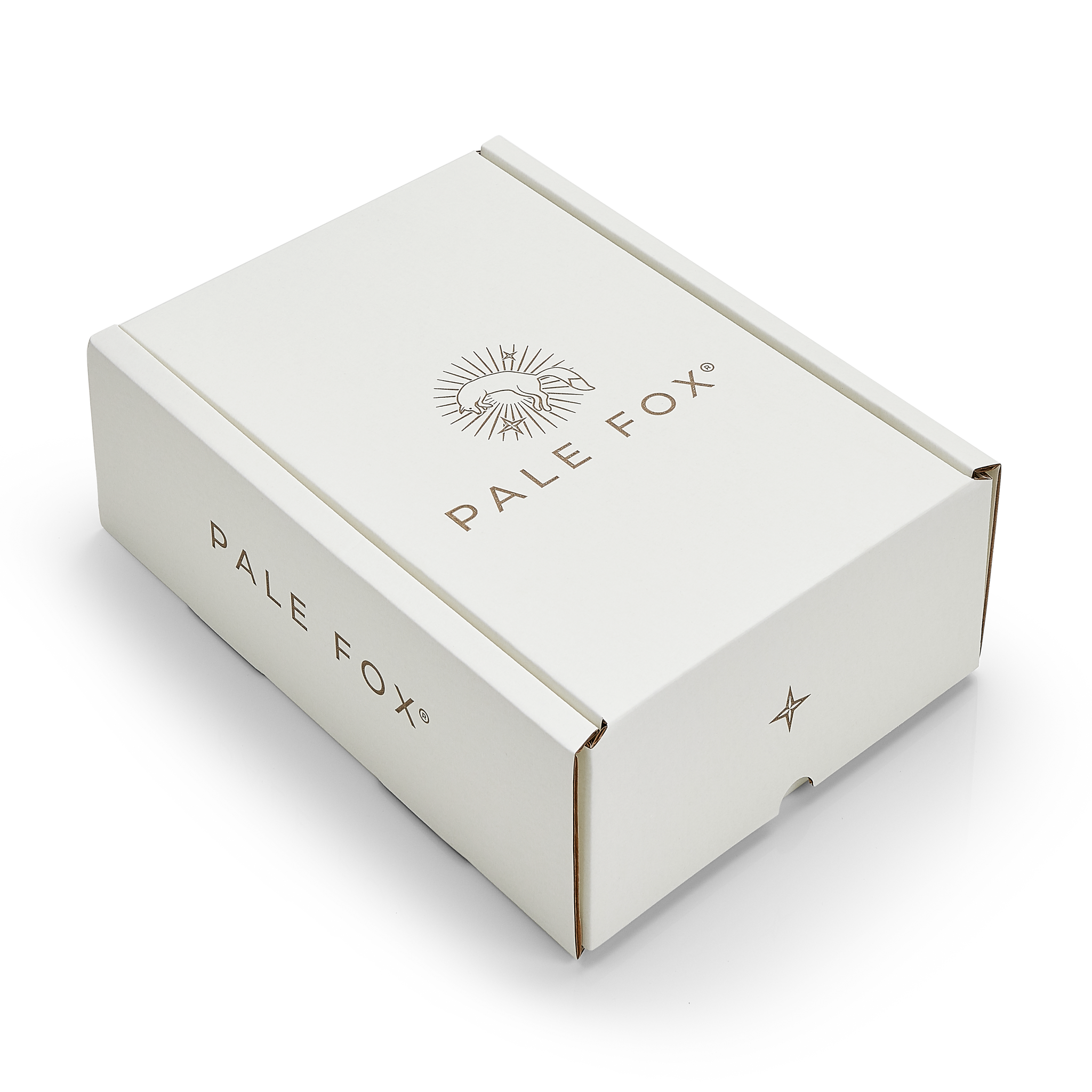 Wonderful gift box!
Great packaging and the Prosecco is the best around!
Happy Wife/Mother
Stunning gift & superb Prosecco!
Sublime
Everything it promised to be, best prosecco I have ever had and I have tried many.
Beautifully presented if you buy the presentation box, makes a delightful experience all the better.
I would highly recommend this prosecco over any other.
Best Prosecco ever!
This is definitely the best Prosecco in the world! With a great service every time I order.
Excellent
Bought this as a gift for my daughter and her husband for an anniversary gift absolutely stunning gift would highly recommend