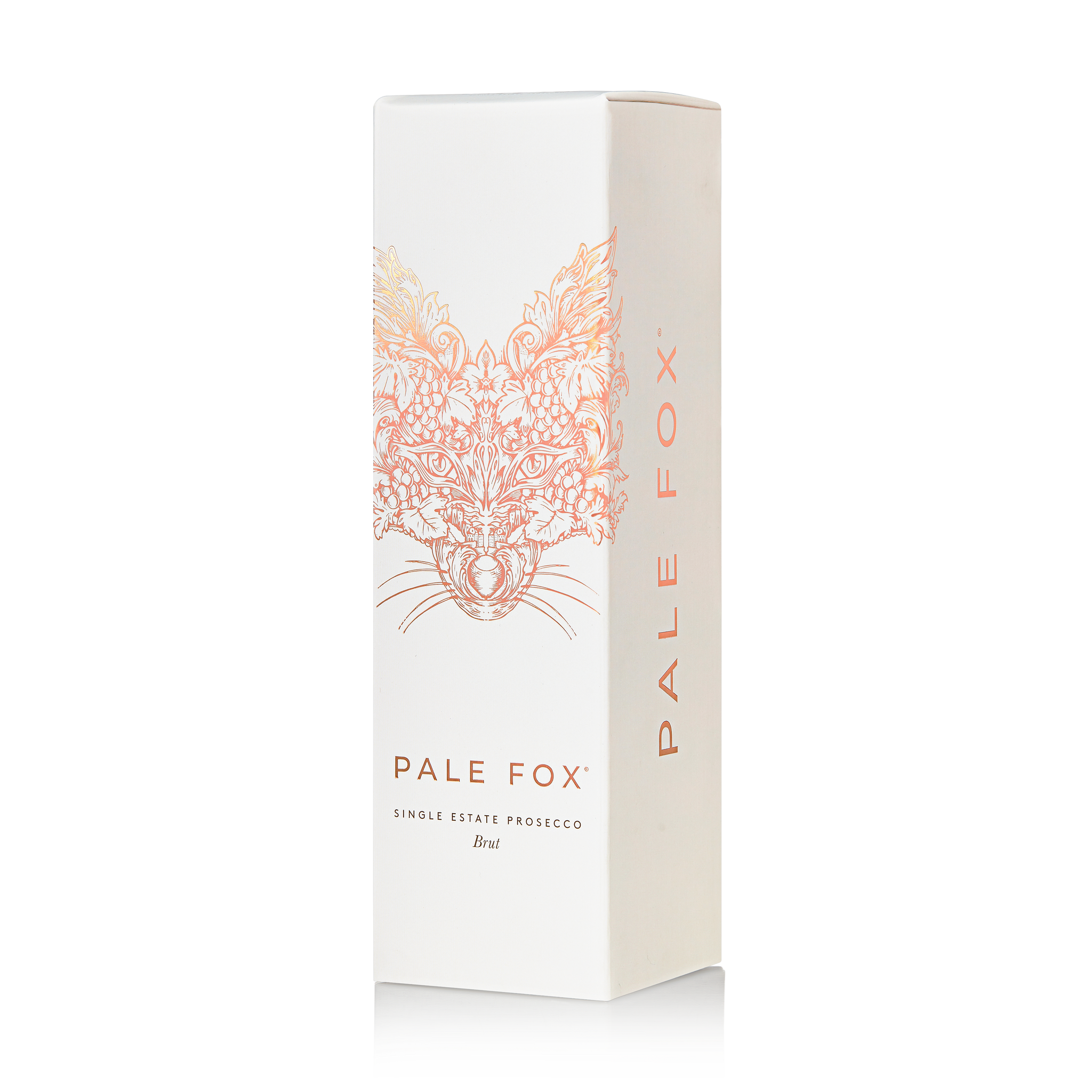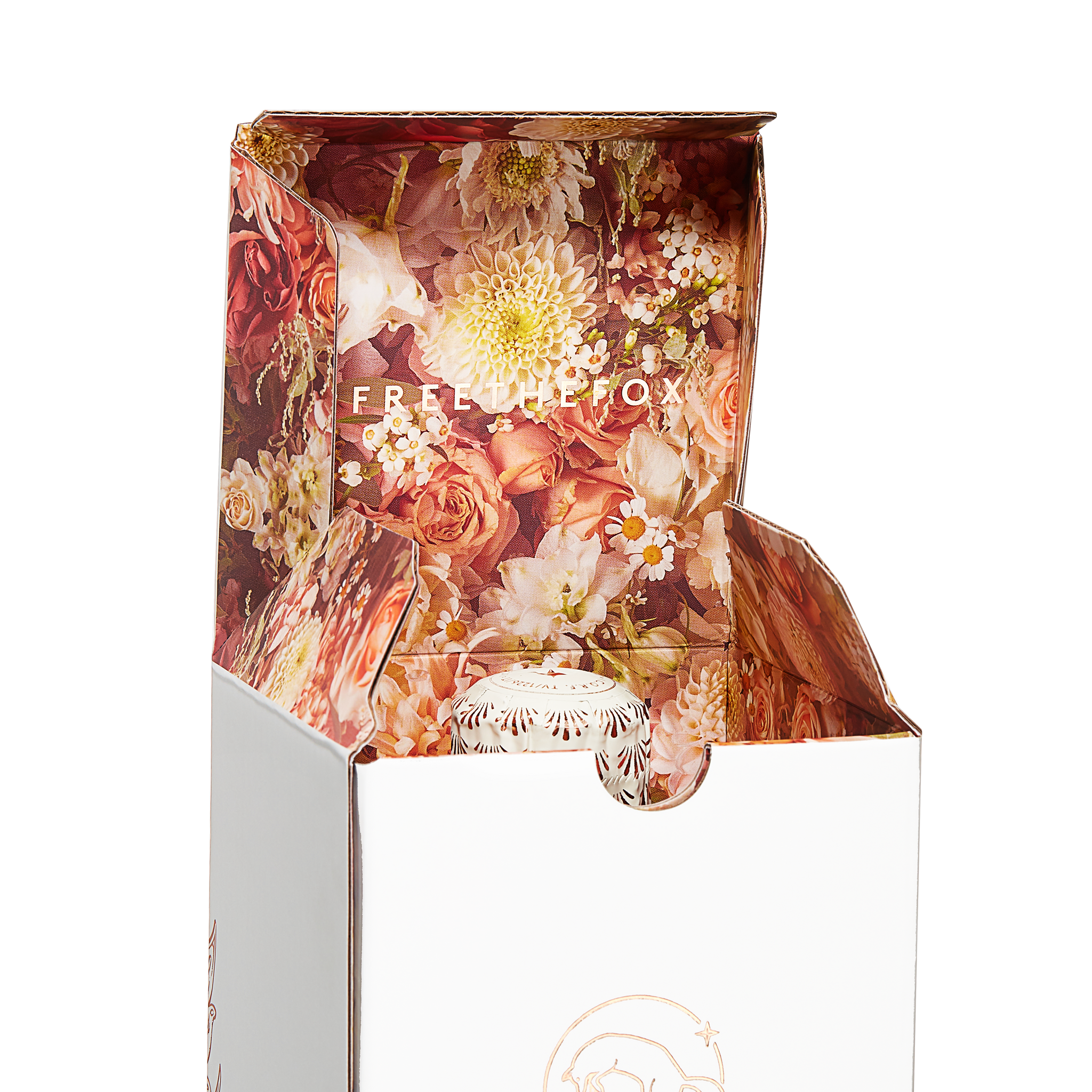 Great gift for a special birthday
Great gift for a special birthday, great packaging
Class
Very nice drink, would recommend
Great Packaging.
Packaging and delivery were great and on time. Wine untried as yet as purchased for our daughters birthdays next month.
Absolutely average
This very expensive Prosecco was nice.. I have had better and worse. The packaging was beautiful.
Anniversary Present
Present for daughter and son in law! They haven't drunk it yet but the bottle looked amazing!!