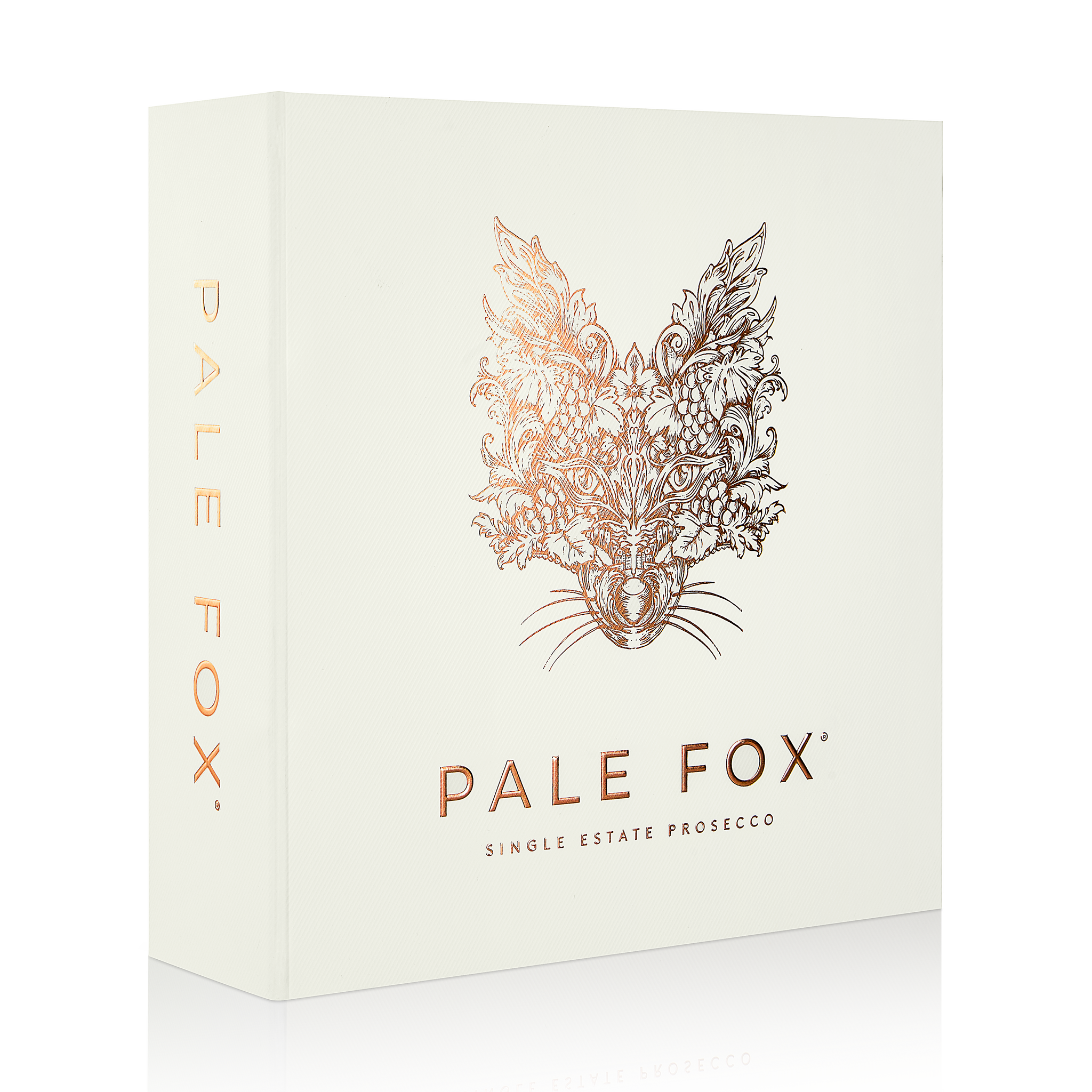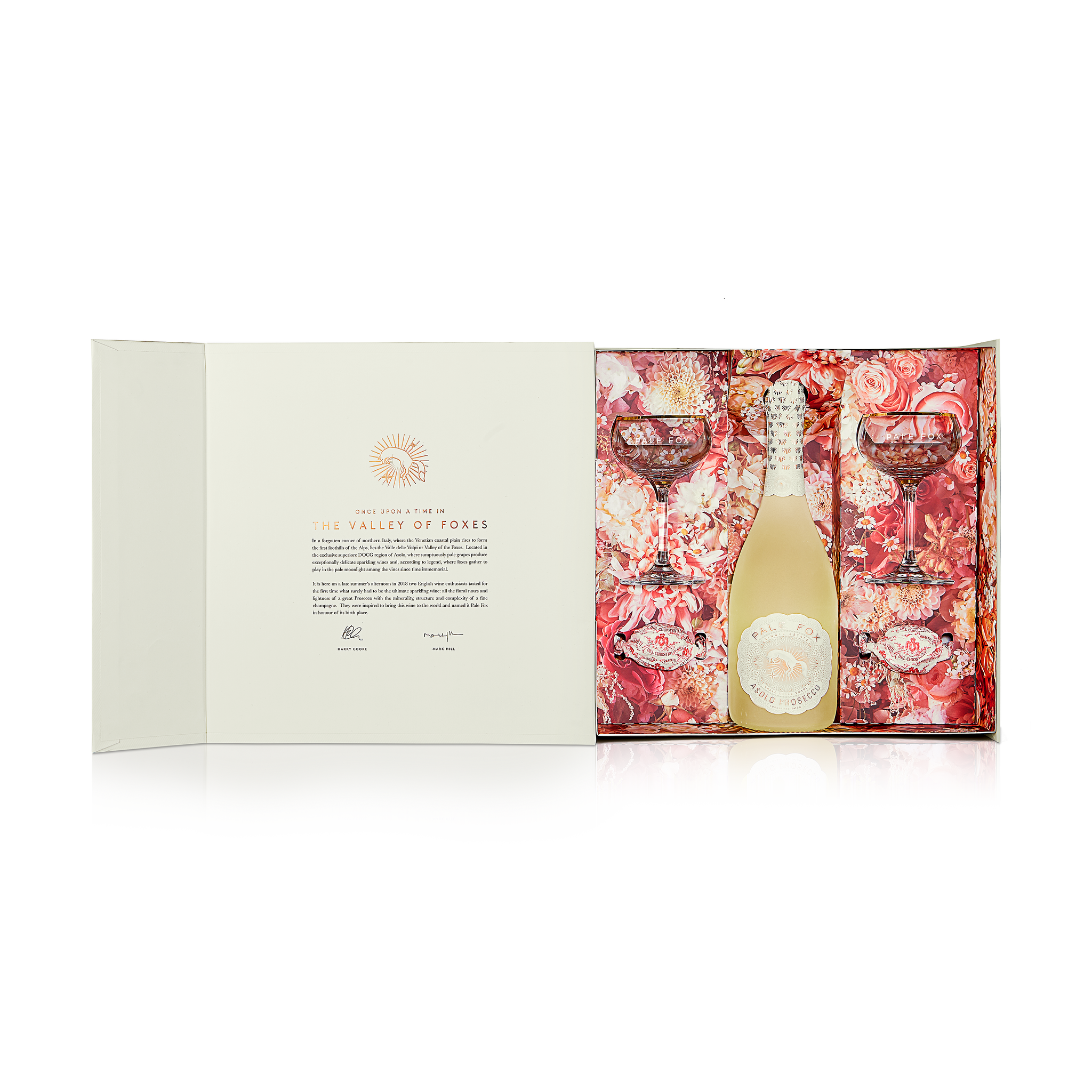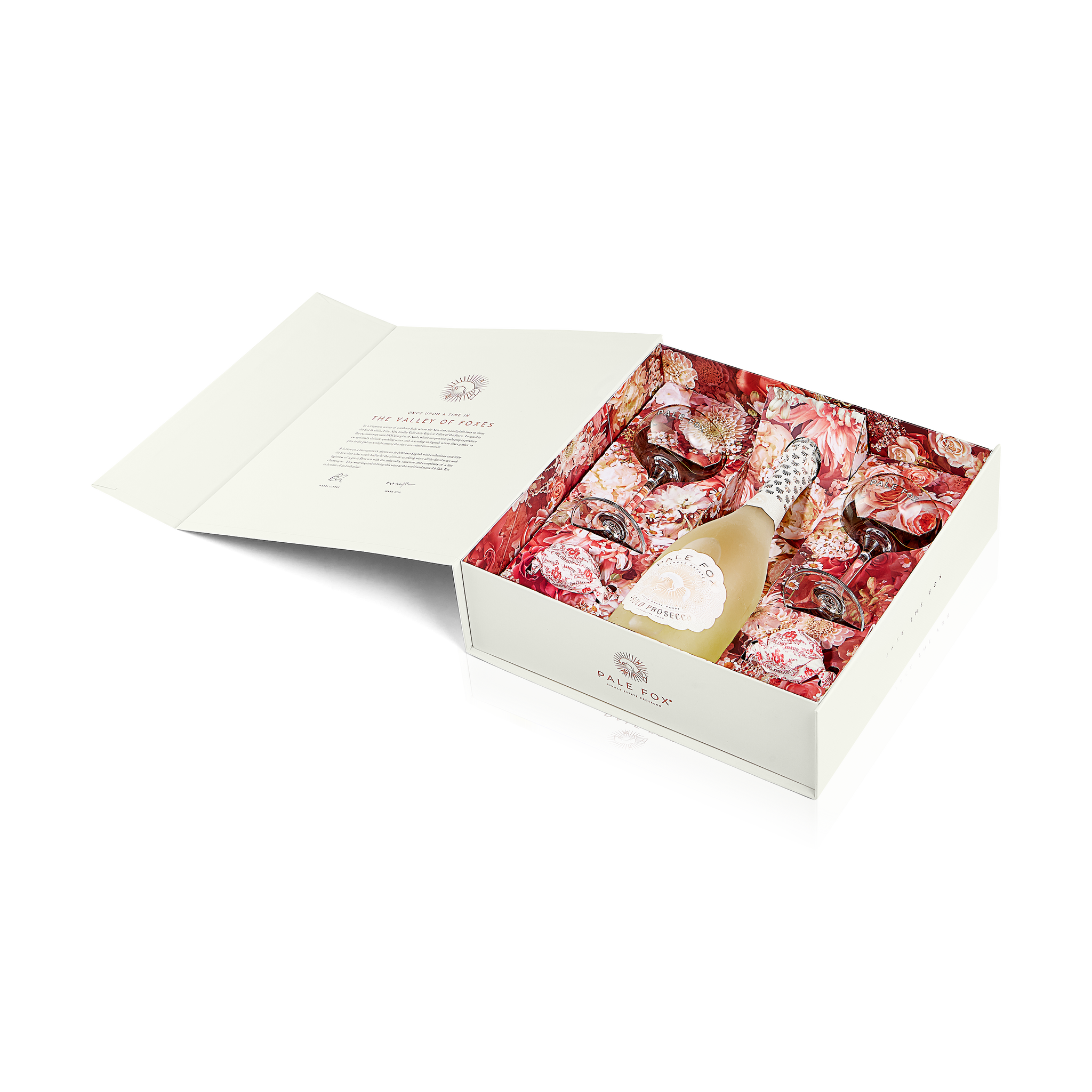 This option is currently sold out.
Beautiful
Stunning gift set. Not tried the Prosecco yet, but fingers crossed it's as good as it looks
Gift box
Gift box looks amazing, so well presented I am only sorry it's a gift for my son and daughter in laws anniversary, hoping they will share , package was delivered well on time as well , thank you
Loved this!
I'm quite often disappointed with gifts I order online, but not this time. This was every bit as good as it looked on the advert 💖
This was a present but they LOVED IT !
This was a gift but they absolutely loved it
So much so they are ordering more
Beautiful gift set
Ordered this for me and my husband as just moved house. Prosecco and glasses presented in lovely box. Prosecco very light and no after taste that you get with cheap brands. Would order again