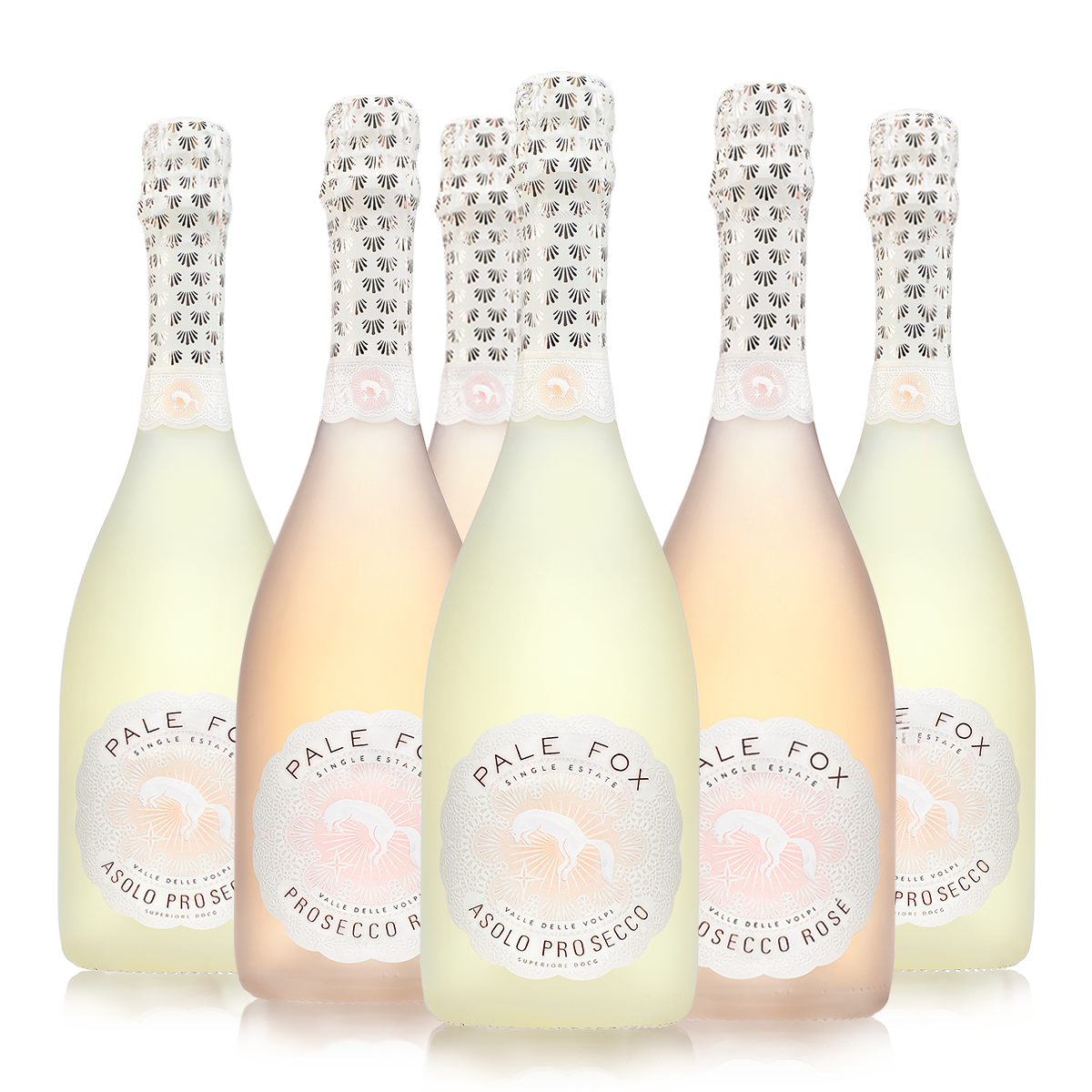 Mixed 6 pack
So excited to receive my 6 bottles of Pale Fox! Even better with a 20% discount! I'll keep some for myself & will give some as gifts!
Amazing
We love the Pale Fox Prosecco's. A favourite all year round and we are looking in to having it at our wedding
Beautiful glasses as well.
Wonderful Pale Fox
Wonderful service, delicious drink 💕
Whisky man
I am not à bubbles man but bought this as a gift only had the rose so far, one of the best I have had the pleasure to taste went down well with all
Garry