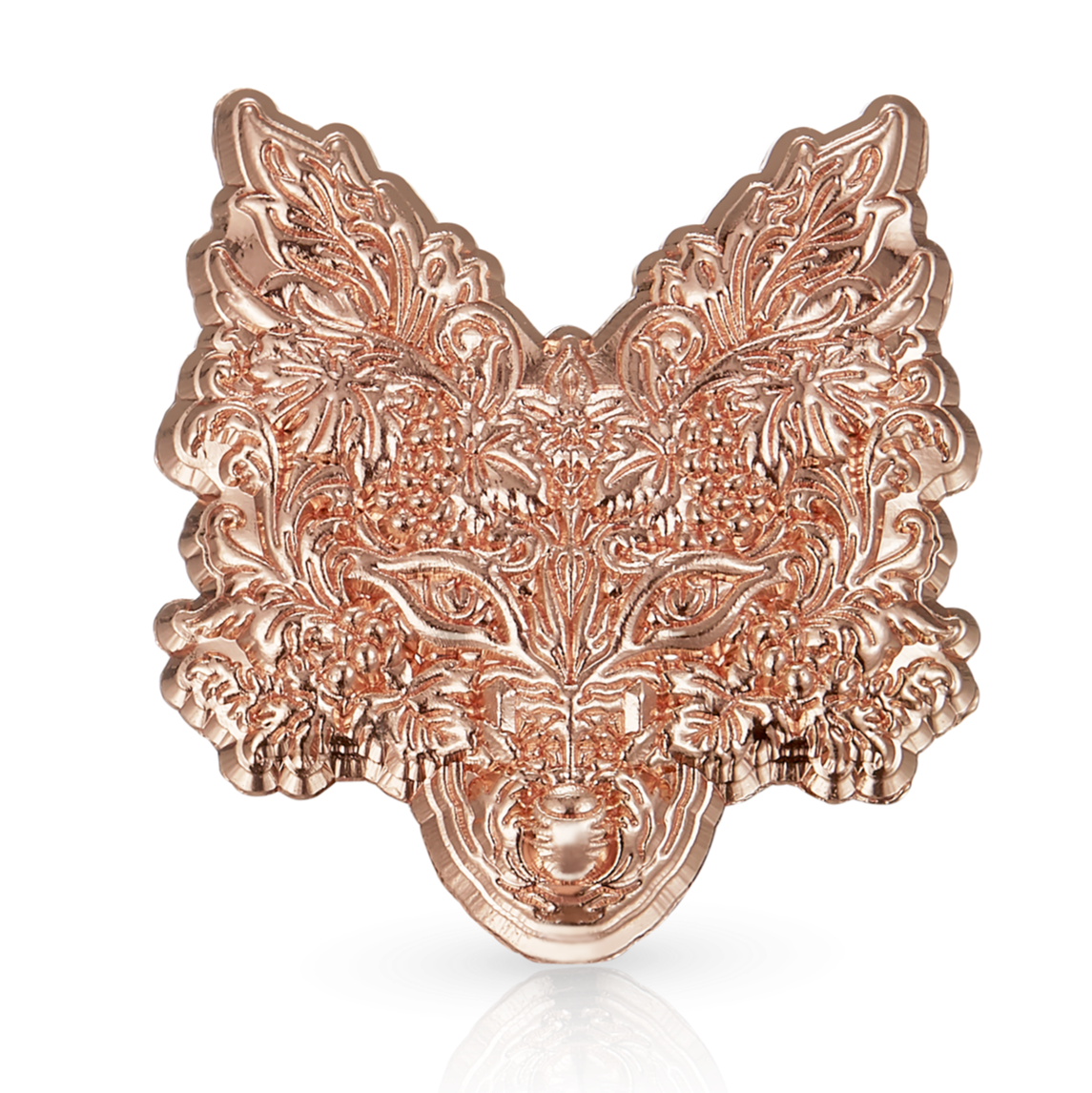 Christmas present
Beautifully wrapped and look perfect for a present. Might have to keep one for myself
Foxy presents
When 2 become 2 Foxes lovely gift
Think the bag could be better quality though & one each pin not 2 in 1 bag.
Fox pin
Loved my Fox pin, although it could have accidentally been recycled with the cardboard packages, as it was right at the bottom in a small calico bag. I only went looking because I knew it should be in my order. I also thought that the filigree cut would be more prominent however it is pin in place and can't wait to hear the comments!
Beautiful
A gorgeous little pin brooch. A bit larger than I was expecting but lovely never the less.