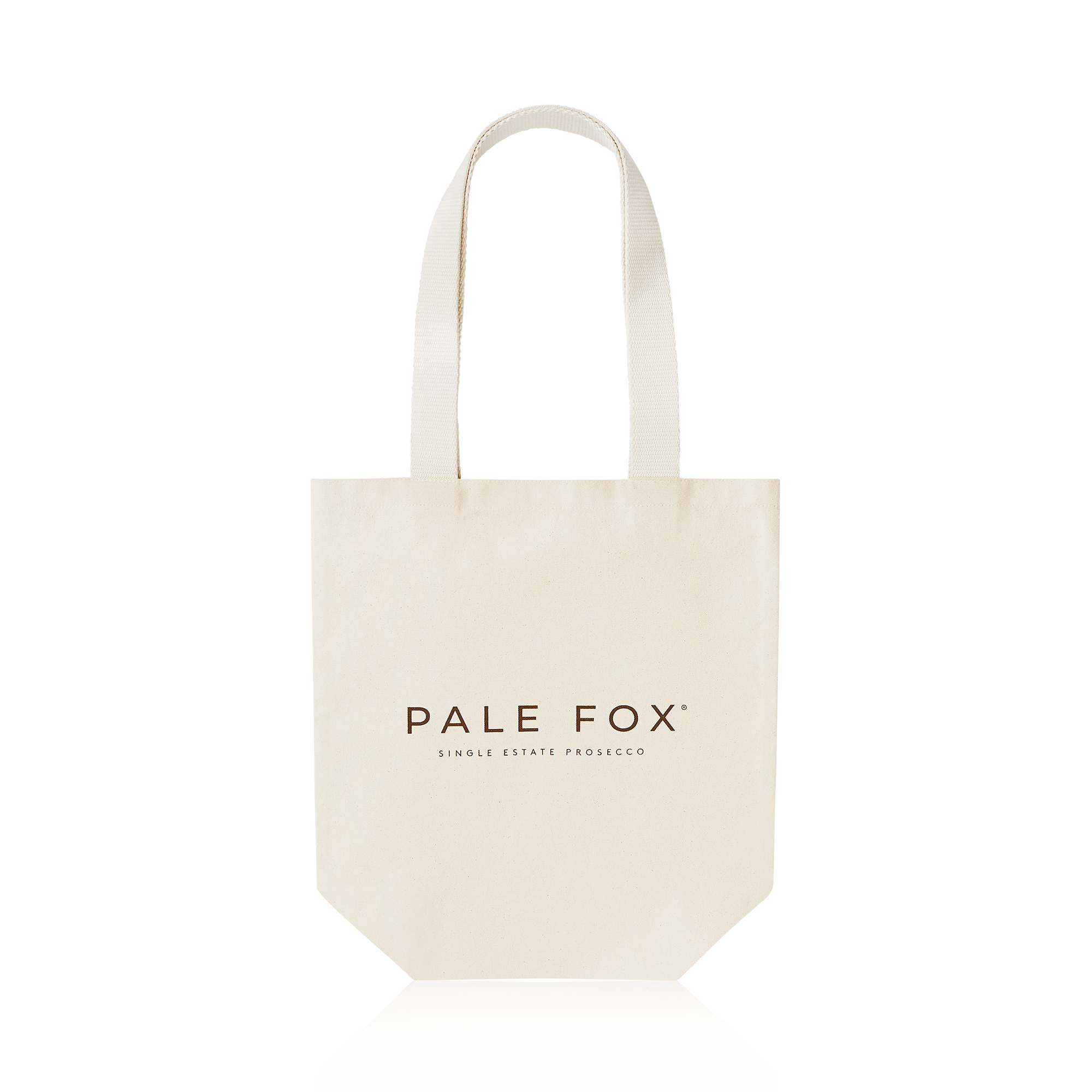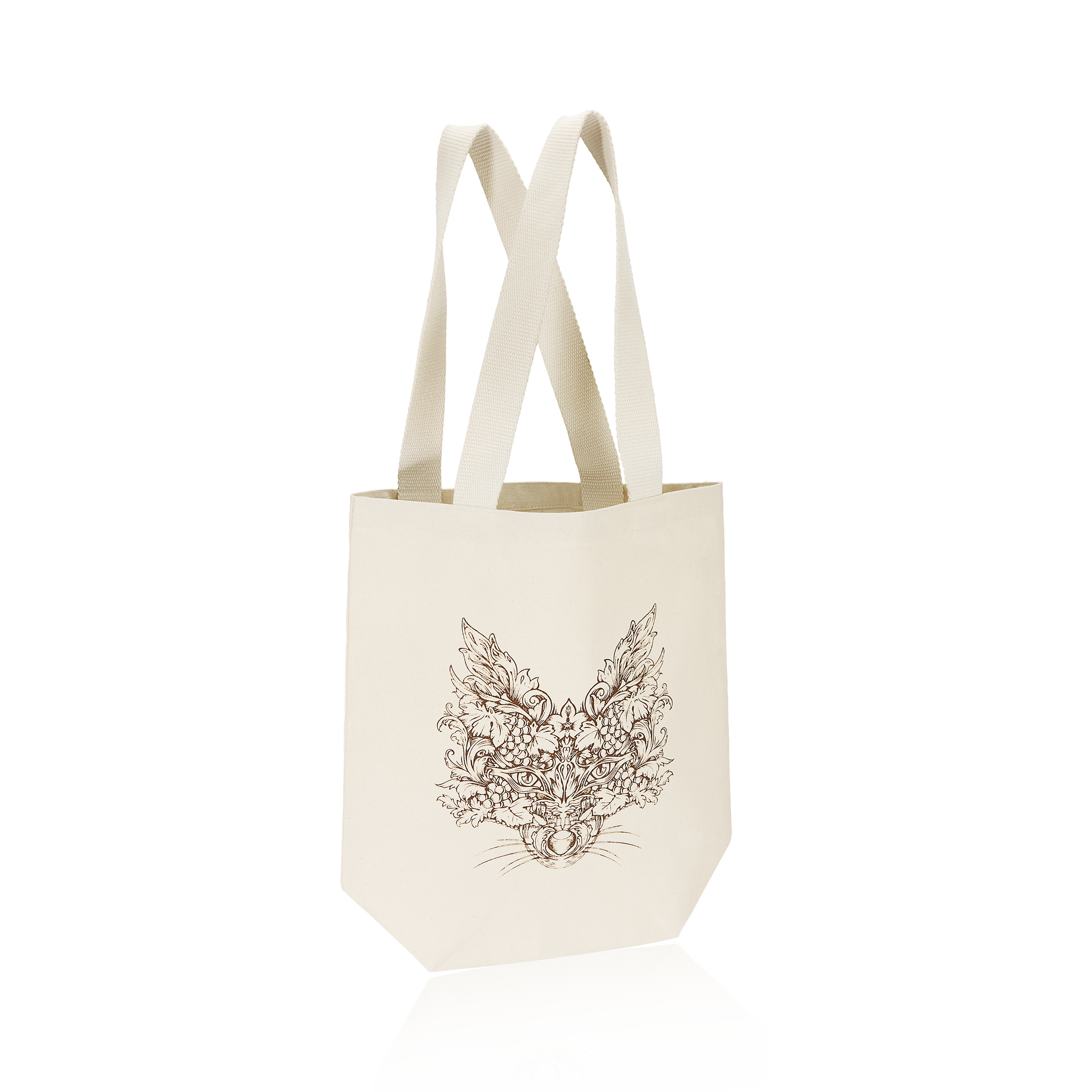 Amazing!
Pale fox is a lovely Prosecco it's the nicest I have ever had!
The packaging is beautiful too!
What a bag!
What more could you want? I feel so stylish walking down the street with this tote bag and it holds enough groceries to last at least 4 days. Would buy again
My first case!
I was so excited to be receiving my first case of six bottles of Pale Fox Single Estate Prosecco and my free Pale Fox Tote Bag. The tote bag is made of good quality, durable, strong, mercerised cotton with textured handles, brand logo and signature pale fox. I can't wait to hear the comments and questions as to wear I got the bag from has it is sure to attract many! I was positively surprised with how the six bottles were carefully packed and contained in the box to protect them on their journey to me. I'm one very happy customer!